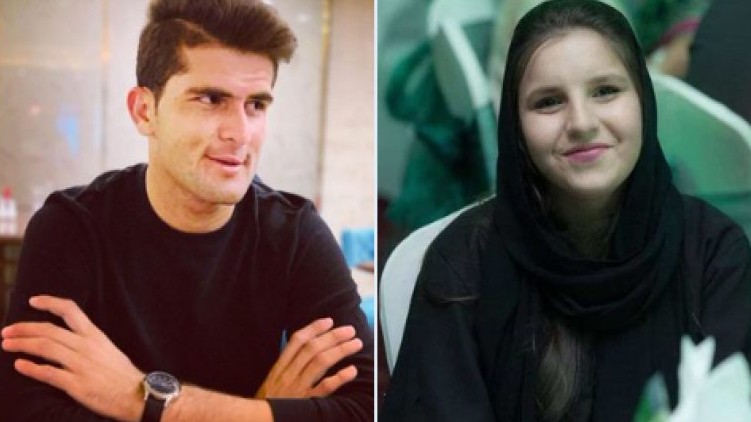 Pakistan young pacer Shaheen Shah Afridi is reportedly getting married. The bride is Aqsa Afridi, daughter of former Pakistan captain Shahid Afridi. Although there has been no official confirmation of the matter, Pakistani media have reported the news. Shahid's father Ayas Khan is reported to have said that he had planned to marry Afridi's daughter and they had agreed to it.
Meanwhile, Afridi's family has reportedly said that the marriage will not happen soon. She said that Shaheen was playing cricket and Aqsa was studying and therefore the marriage was likely to take place in two years only. Indications are that the engagement will take place after Aqsa completes her studies.
Meanwhile, Shahid Afridi has confirmed the information after the news broke.
Story Highlights – Shaheen Afridi to get engaged to Shahid Afridi's daughter
News you want to know
In your Facebook Feed
24 News