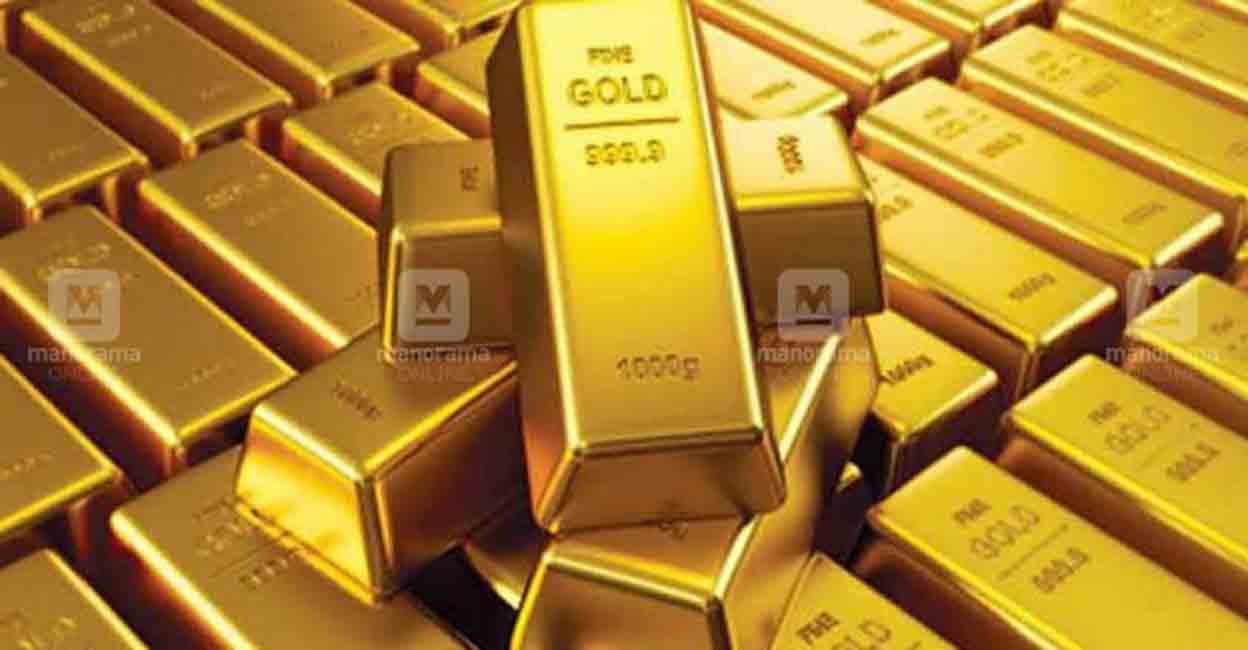 Kozhikode: The gold smuggling team led by Sufian has its own gold refining facility. The gold refinery at Mukkam Neeleswaram Noonnikkara was discovered by DRI in August 2018. Records of the refining of 570 kg of gold were found here.
Gold refining equipment, gold smuggling underwear and a gold alloy worth Rs 2.5 lakh were also recovered. Sufian, the leader of the group, was arrested by the DRI at the Karipur airport two months later. Sufyan, who was remanded but released on bail a month later, fled to Dubai. In February 2019, Kofeposa charged five people, including Sufian, in the case.
Three people were arrested but two others, including Sufyan, who entered Dubai, could not be apprehended. Sufyan arrived in Dubai in 2018 and returned home in February 2020 via the Nepal border. He had been in hiding at home for 3 months and was caught by the DRI team in May 2020.
Sufyan returned home in January this year after the Kofeposa High Court quashed it. He is also accused of smuggling 12 kg of gold through Bengaluru airport.
Content Highlight: Karipur Gold Smuggling Case