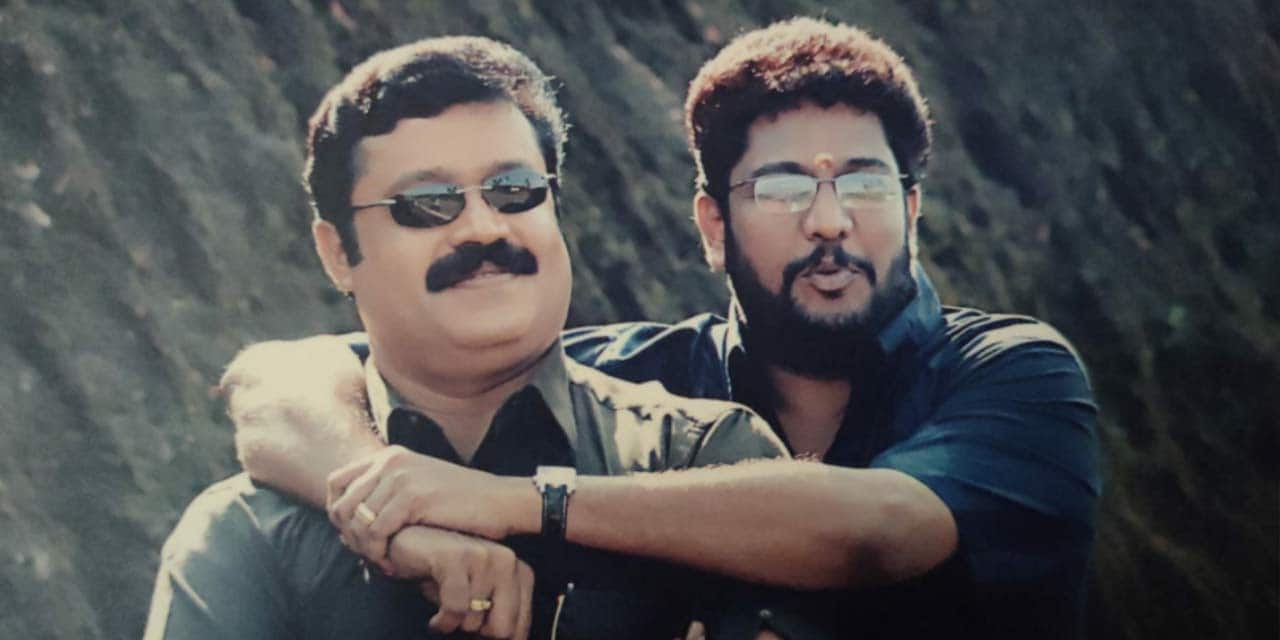 I first directed a film in 1989 – "News". Along with the direction, the story was mine. While writing the first draft of the film, Suresh Gopi played the lead role of Rishi Menon. That picture gave both of us the confidence to move forward. The film was Suresh's first solo hit.
Along with the success, the film likened me to a good friend and brother. Later, when we became the "capital" in 1991, people remember the film being enthusiastically received. It was this film that showed me the direction of what the films I should be doing in the future should look like.
Later, people took over all the films we did together, including Commissioner, Ekalavyan and Mafia. It is an interesting fact that the same man who has brought my career so high has often been a factor in my personal life as well. When Annie, the former heroine of the day and later my life partner, first acted in my film, the hero was no one else. Our wedding also took place at Suresh's house.
What attracted me more than his best actor was his good man .. Suresh's career has had many ups and downs .. but he was always that old Suresh. There are a number of interactions that he constantly makes in the community without making a fuss. Its beneficiaries are many ordinary people. Suresh greeted it with a laugh, even as many grew up facing personal accusations of political opposition. He has a nature that shows no animosity towards anyone.
Malayalam's own superstar is back with a handful of films .. I wish it all a huge success. And may Sarveshwar bless him to reunite with him and be a part of the best films. Happy Birthday Suresh Gopi ..