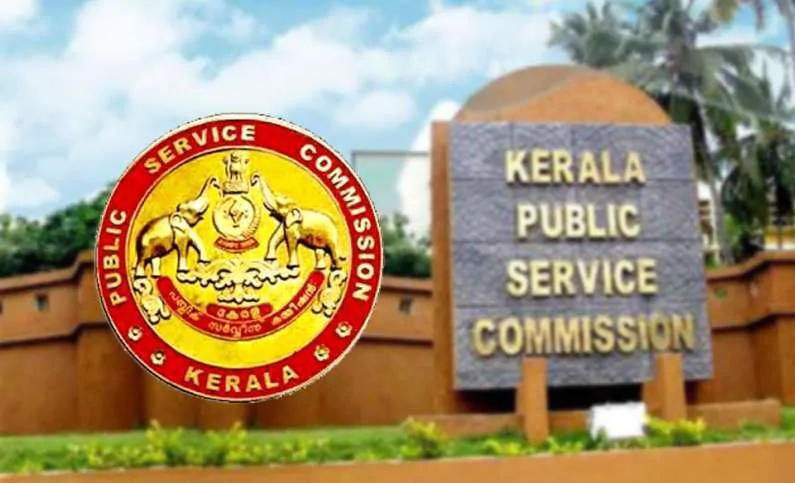 Kozhikode: The government's claim that it has given appointments to 1.5 lakh people in the last five years is false, according to RTI documents. Records show that not even one lakh people have been recruited in various government departments.
The chief minister and ministers claimed that 1,51,513 people had been recommended for appointment in five years. It has been pointed out that while one can get appointment recommendation for more than one job, this should never be the number of people who actually got the job. The government is not ready to release the number of people who actually got the job. The question was raised several times in the Assembly, but the answer was 'information is being gathered'. Following this, Save Education Committee State Secretary M. Shah Jahan, collected information through payroll software.
From June 2016 to February 2021, 1,09,585 new accounts were created and paid for in Spark Software. Of these, 14,389 are aided school teachers. Aided school teachers are hired by management. The remaining 95,196 were recruited through PSC.