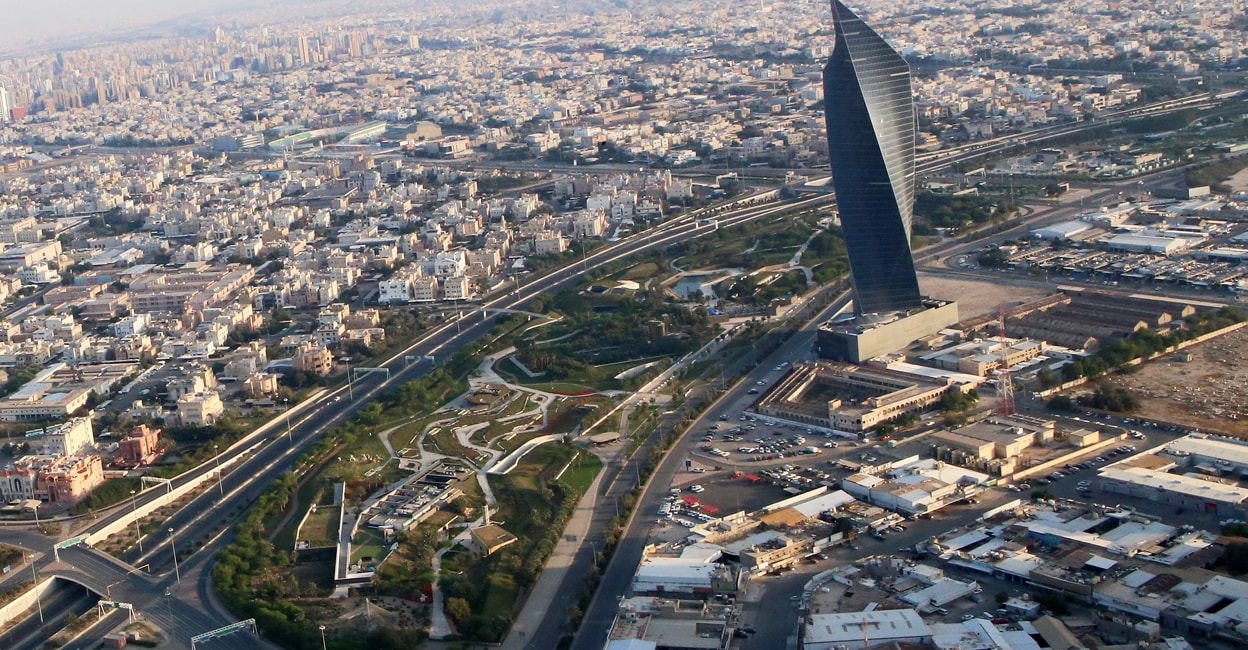 One-third of apartments in Kuwait City are vacant. This information is based on the statistics of the Civil Information Authority. It is estimated that there are 346752 apartments in the country.
Of these, 105,000 have been vacant since December 2020. There is a strong opinion that it has created a backbone situation for the real estate sector. The Haveli Governorate is leading in the number of unoccupied apartments.
Of the 142951 apartments in Haveli, 50514 are unoccupied. Of Farwani, 82923 are unmanned and 18990 are unmanned. The city governorate has 4755 vacancies out of 15303 apartments. In Mubarak al-Kabeer, 9,287 of the 6404 apartments are unoccupied. There are 1517 uninhabited areas in Jahra. There are a total of 7763 apartments.
The uninhabited situation is due to the fact that more and more foreign families have left Kuwait in the wake of the crackdown and subsequent austerity measures as part of population control. Many real estate owners are also offering discounts of 15 to 25% on apartment rent due to the operating crisis. Most owners build their apartments with bank loans.
The situation is that they have to be prepared to reduce the rent so that the repayment does not fail. Khais Al Ghanim, secretary of the Kuwait Real Estate Union, said that sending foreigners home would have an impact not only on the real estate sector but also on other levels. He said it would be felt in areas such as food, clothing and transportation.
English Summary: Real estate facing tough time, Over 105K apartments lie vacant.