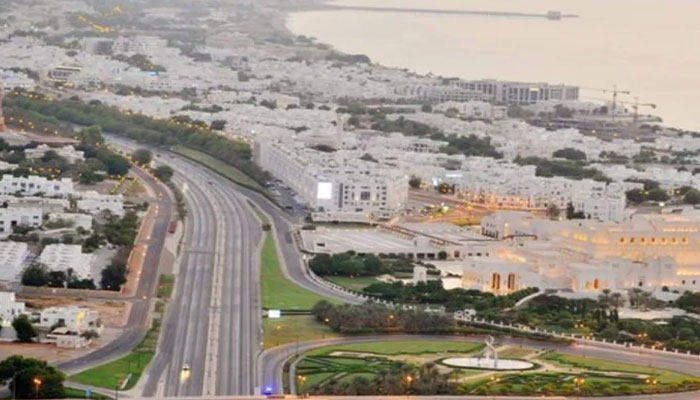 Muscat: Oman's general income is reported to have declined. A closer look at the figures till the end of May reveals a good decline.
General revenue fell by about 3.55 billion riyals. This is a decrease of 18.86 per cent over the previous year.
Also Read: Emirates says no flights from India to UAE
According to reports, the fall in oil prices and the decline in production were reflected in revenue. Revenue from oil declined by 23.06 per cent. Revenue from natural gas also declined by 7.08 per cent.
Based on this, cost-cutting measures were initiated in the country. The general expenditure during the period was 4.44 billion riyals. General expenditure declined by 2.92 per cent over the same period last year.
Also Read: Expo 2020 Dubai: Ticket sales from July 18; Daily, monthly and seasonal passes are available
According to figures released by the Ministry of Finance, the budget deficit is 890.2 million riyals. The budget includes energy development expenditures to manage the revenue and expenditure of the oil sector.
Based on the reports of the Ministry of Finance, steps have been taken to develop an electronic system to control the expenditure of government departments.
The latest news is now in your hands … News is available in Hindi, Tamil, Telugu and Kannada besides Malayalam. ZEEHindustanApp Click on the link below to download …
To subscribe to our social media pages
Twitter
,

Facebook
Click on the links.