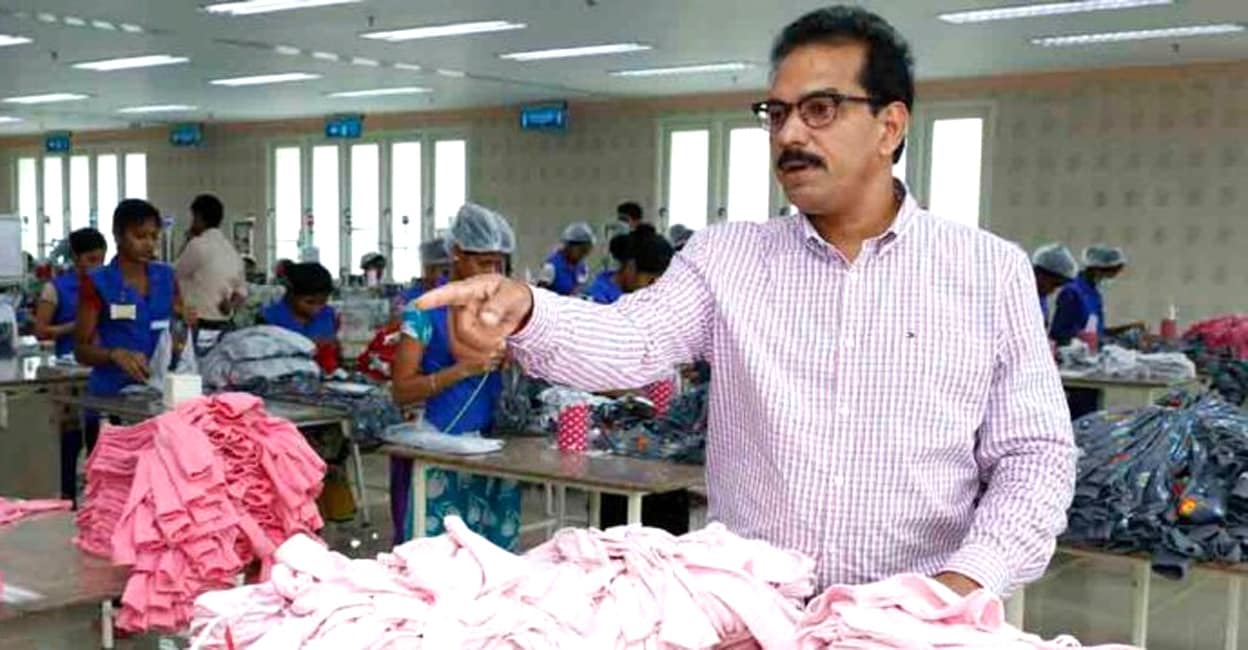 Kochi: Kitex chairman Sabu Jacob said that the Labor Department had issued a notice to him last evening stating that he had committed offenses punishable by death. According to the report, 76 laws in India have been violated. He said the notice was prepared on June 28 after the government announced its withdrawal from the Rs 3,500 crore project it had decided to implement in the state.
Officials from the industries department arrived for the discussion on the third day after announcing their withdrawal from the project. When asked what happened, he replied. Officers arrived to hear his complaint and report what had happened. Officials said the visit was on the special instructions of the minister and the report would be submitted to the industry secretary.
Attempts to harm the company are still going on from many quarters. It is possible to say with evidence what the fallout was on the part of the officials. Sabu also said that he would call the officials who come forward with allegations against him during the talks. Officials, however, said after a visit to the company that they had received information from the Environmental Pollution Control Board that waste from the kitex was not reaching the river in connection with the Kadamprayar pollution.
Industry Minister P. Rajeev came out in the wake of Sabu's revelation that he had received an invitation from Tamil Nadu with investment-friendly promises and demanded that Kitex not leave Kerala and return to the project. The minister said that he takes the issue seriously and will not accept actions that cause fatigue to the country.
English Summary: Kerala Government hunts alleges Kitex group chairman Sabu Jacob