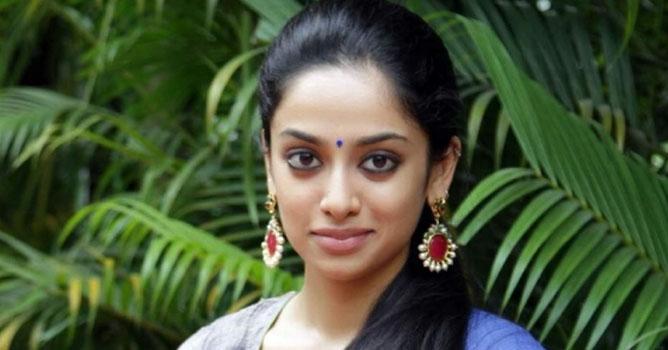 Not taken in that movie because it was not so pretty to look at; In that Vashi, she acted in the second show: Gautami Nair
Kochi: Gautami Nair is an actress who entered the Malayalam film industry through the second show of the film directed by Srinath Rajendran. The second show was also Dulquer Salman's first film.
Gautami later starred in the Lal Jose film Diamond Necklace.
Gautami is now open about her first film, Second Show. In an interview with Behind the Woods, Gautami revealed that she came to the film.
'I just went to audition for a new director's film in 2011. The film had some of the best actors of the time. They took my photos at the audition.
Two or three weeks after I went there, an old man who worked on the film told me that he would not take me to the film.
The guy said he liked them as an artist but heard that they didn't pick me up because they weren't so pretty to look at.
I really did not like it. It was at that time that the audition for the second show began. A cousin sent my photos to audition. The cast of the film liked it and called me to audition.
I'm not sure what to do with it. That's how I got to the second show, 'said Gautami Nair.
Gautami, who made her second appearance in 2012, has starred in four films in two years. Gautami's other paintings include the Diamond Necklace, Chapters and Koothara.
Click here to help finance Dolnews' freelance journalism
DoolNews can also be followed through Telegram and WhatsApp

Content Highlights: Actress Gautami Nair About Her First Movie