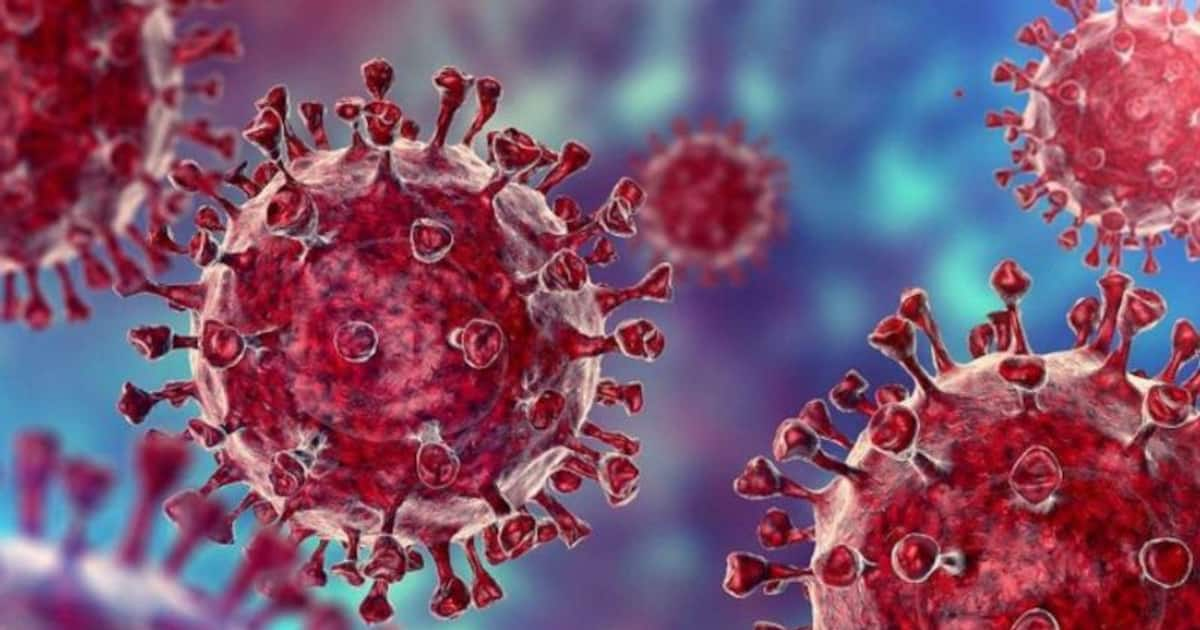 Delhi, First Published Jul 1, 2021, 7:48 PM IST
The country is witnessing the second strongest wave of the Kovid 19 epidemic. Meanwhile, the threat of a third wave has risen. Unlike the first wave, the spread of the disease and mortality increased with the mutation and mutation in the virus.
The assessment is that if the virus mutates in the third wave, there will probably be more severe cases again. It was during these calculations that the transformation of the 'Delta Plus' variant from the 'Delta' variant, which led to an increase in the spread of the disease in the second wave, was confirmed.
With this, the concerns were heavy. Experts say Delta Plus can spread the disease faster than Delta. One possible defense against this is to complete the vaccination as much as possible.
In any case, the World Health Organization (WHO) has stated that the Delta Plus, a variant of global concern, has not changed. Chief Scientist Dr. Soumya Swaminathan made this clear while speaking to the media. "Delta Plus' remains a threat within the country, but not globally," he said. Mentioned by Soumya Swaminathan.
The Indian variant 'Delta Plus' has been confirmed in 12 states so far. Its presence has been found in all 12 countries. The fact is that 'Delta Plus' is causing concern within the country. But it is clear that this has not caused much concern in foreign countries.
Some countries have objected to the denial of admission to those who have been vaccinated against the cochlear shield. Soumya Swaminathan responded. She added that the World Health Organization was discussing the matter with the European Medical Regulator.
Also Read: -Covid 'Delta Plus' variant worries over third wave threat
Last Updated Jul 1, 2021, 7:48 PM IST