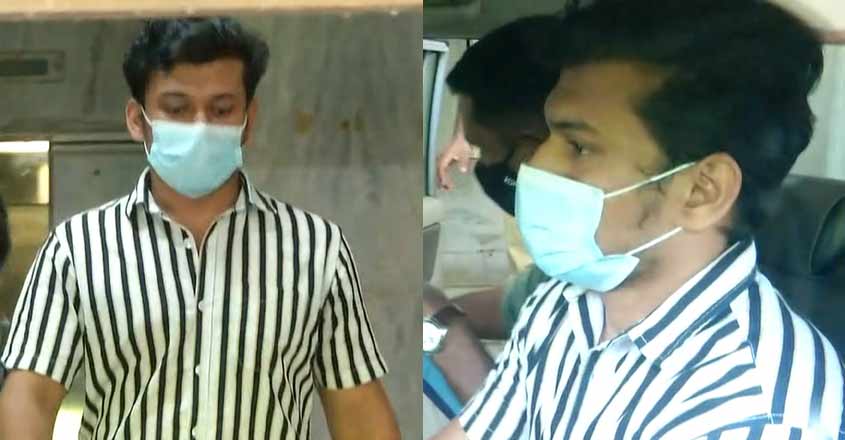 Karipur gold smuggling case accused Arjun Ayanki says he is not a party member. Arjun told the media in Kochi that he was not involved in the gold smuggling. Arjun also said that the party should not be dragged into the case unnecessarily. Arjun Ayanki's reaction was when he was brought to the court.
Mohammad Shafiq, who was released from custody, will be brought to Kochi in the evening. Customs also summoned C. Sajesh, the owner of the car used by Arjun. He has been directed to appear at the customs office in Kochi tomorrow at 11 am. Sajesh is a former DYFI regional secretary in Chembilot. Arjun's lawyer TK Rameez claimed that he had no connection with the smuggling gang and that Arjun had not confessed.
Customs said Arjun Ayanki destroyed the mobile phone containing the evidence before appearing for questioning. The decision was taken to remand Arjun Ayanki in custody for more days for detailed questioning. However, Arjun Ayanki said that he was not involved in the gold smuggling. It is said that he arrived at the airport to repay the loan given to Mohammad Shafiq, who was caught smuggling gold.