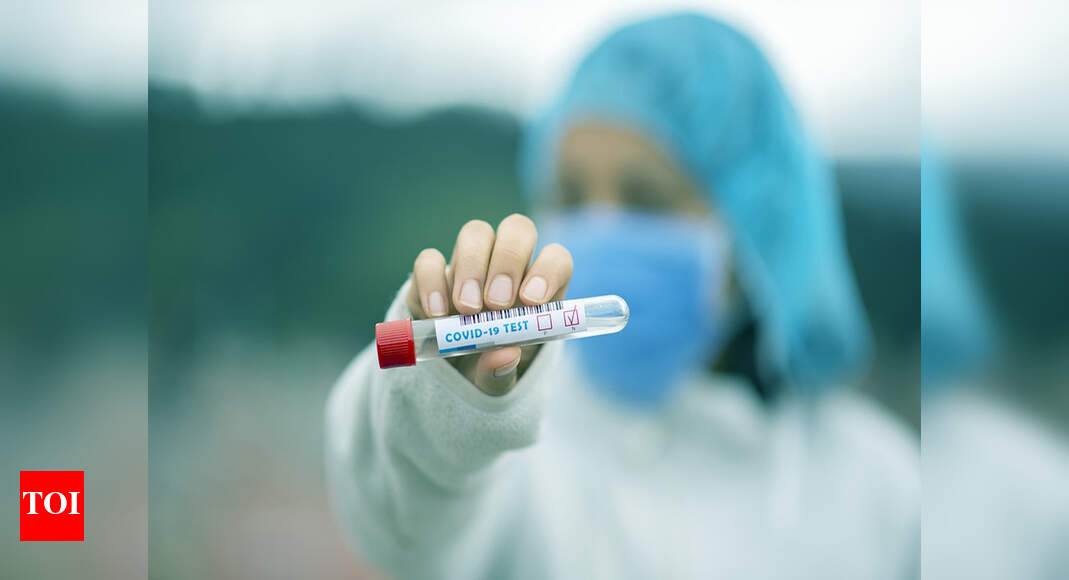 HYDERABAD: There are no new cases of the new Covid-19 strain in Telangana, according to Health Minister Eatala Rajender.
The minister answered questions about the new strain and the distribution of the vaccine in the state on Thursday at a press conference at Exhibition Grounds, Nampally.
Rajender said: "To date, a person who returned from the UK to Hyderabad has tested positive in Telangana. Other than that, no new cases of the new strain have been reported. Eatala said an incredible decrease has been seen in Covid-19 cases and the death rate in the state.
The Minister of Health has warned people that the current winter season is conducive to the spread of the Covid-19 pandemic and that everyone should follow the rule of wearing masks strictly for at least an additional month.
Regarding the distribution of vaccines, the minister said that all arrangements had been made for the distribution of vaccines in Telangana. "The central government must announce the vaccine, which is being manufactured in Hyderabad and should prioritize Telangana, as it begins the distribution process," Rajender said.
Responding to a question about irregularities in the allocation of quosta medical seats, the health minister said a committee would be formed to verify the allegations.
Regarding Ayushman Bharat, the Minister of Health said that around 80 Lakh families will be covered by the state government program " Aarogya Shree ", while only 26 Lakh families will receive benefits under " Ayushman Bharat " in the state. "Our Aarogya Shree is superior to Ayushman Bharat of the central government," Rajender said.
The Telangana government is spending Rs 1,200 crore on the Aarogya Shree program and we call on the central government to extend financial support of Rs 200 crore for this Aarogya Shree program, added the minister.