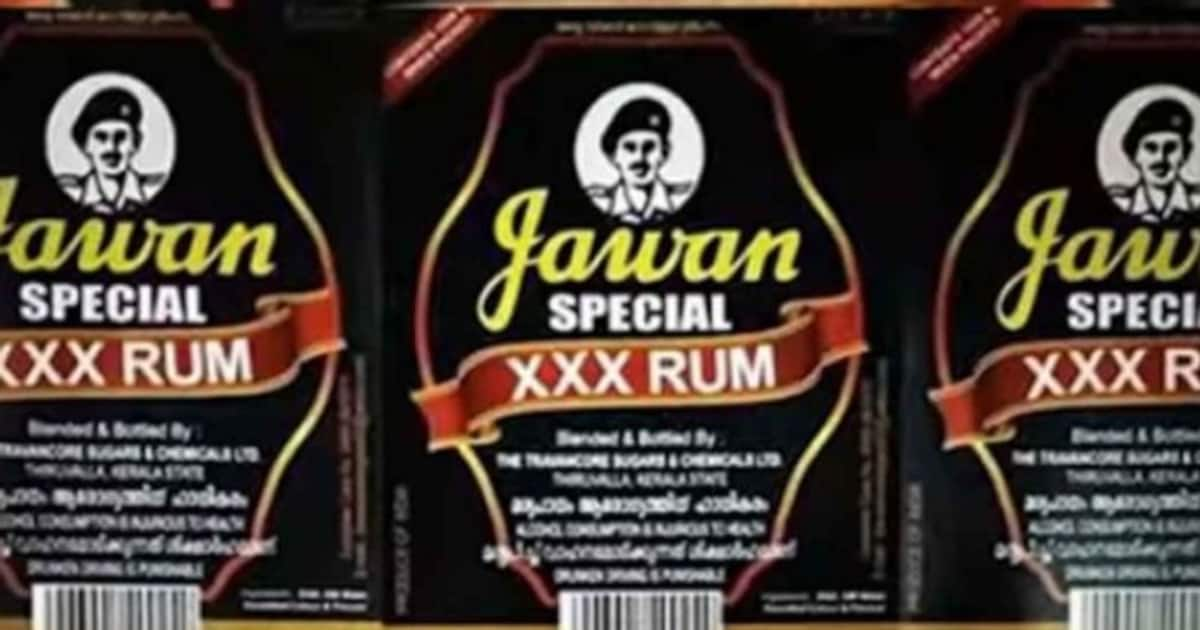 Thiruvalla, First Published Jul 2, 2021, 3:16 PM IST
Pathanamthitta: Production at the Travancore Sugars and Chemicals factory in Thiruvalla has been suspended. Jawan rum was produced here. It is an institution functioning under the State Government. The move comes after top officials of the company were accused of spirit fraud. A huge irregularity was found in the quantity of spirits brought to the rum factory at Travancore Sugars and Chemicals, which produces rum, a favorite of alcoholics. Excise Enforcement found that 20,000 liters had been sold.
Travancore Sugars and Chemicals has been awarded a six-month contract to supply spirits to a private agency. The contract was awarded to Kate Engineering, Ernakulam. The contract was to deliver 36 lakh liters of spirit in six months. It was during this period that the Spirit sold out. It was sold four times in two tanker lorries from eight loads of spirit. The drivers Nandakumar and Sijo Thomas handed over Rs 25 lakh to Arun Kumar, the warehouse manager of the company. The drivers admitted the information to police.
Arun Kumar, who testified that the amount of spirit was low, did not admit to money matters. According to the arrestees, police are gathering more evidence against Alex Abraham, the company's general manager, Shahim's personal manager and Megha Murali, the production manager. The police will check the stock register of Travancore Sugars Chemicals. It is concluded that there were irregularities in the delivery of the load. The accused were charged with conspiracy and Section 65A of the Excise Act.
4,000 liters of spirit brought from Madhya Pradesh to the Travancore Sugars and Chemicals factory were missing. The hack was uncovered during an inspection by Excise Enforcement, which received information about it. Rs 10 lakh was also recovered from three tankers carrying loads to the factory. When the drivers were questioned, the factory employee said that the money was delivered to Arun to hand over. It was only later that it became clear that the Spirit had been sold instead. The spirit, which arrives in a tanker from Madhya Pradesh, was sold by Arun and the drivers. The spirit was sold to a company in Madhya Pradesh for Rs 50 per liter.
Last Updated Jul 2, 2021, 3:24 PM IST