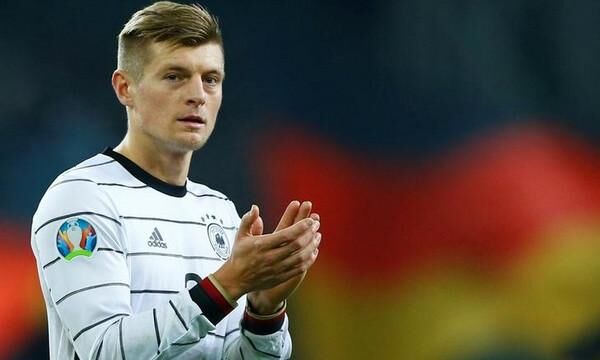 Munich: Tony Cruise has announced his retirement from the German national team following his exit from the Euro Cup. Cruz, who has played 106 games for the Germans, is 31 years old. Cruise, who made his debut in the German shirt in 2010, was a key figure in the German team that won the 2014 World Cup. Cruz, who plays in midfield, has scored 17 goals for Germany.
"Having played in 109 international matches, I wanted to add the Euro Cup to my career. The decision to retire after the Euro Cup was made a long time ago. I make it clear that I will not be at the 2022 World Cup in Qatar.
The main reason is to focus on performances with Real Madrid in the coming years. I also want to be with my wife and three children as a husband and father.
I'm proud to have worn the German jersey for so long. I played with pride and passion. Thanks to all who shouted and supported me. Thanks also to those who inspired me with criticism. Thanks to coach Joachim Loew for trusting me. Congratulations to the newly appointed Hansie Flick " – Cruz shared in his retirement note.