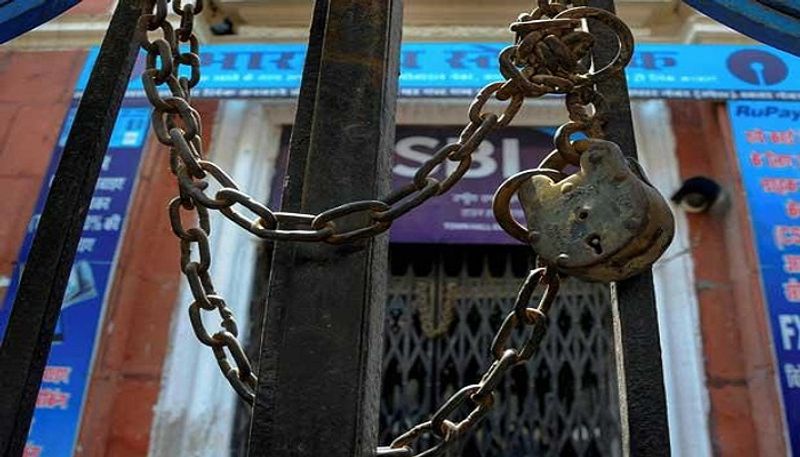 Thiruvananthapuram: Banks will be closed for four consecutive days from today. Today is the second Saturday and tomorrow is Sunday. The bank will be on strike on Mondays and Tuesdays (15th and 16th). There is a nationwide strike in the banking sector. The strike was in protest of the privatization of public sector banks. All the leading banking organizations are participating in this.
Banks have been shut down for four days in a row, raising concerns about running out of cash at ATMs. Bank officials say that is unlikely to happen.
Cash may not run out at ATMs filled with money by outside agencies. But there may be a shortage of cash at ATMs where banks dispense cash directly. Bank officials said that money can be deposited or withdrawn using on-site ATMs that work with banks.
Here are some important things to know today:
Read Exclusive COVID-19 Coronavirus News updates, from Kerala, India and World at Asianet News.
Watch Asianetnews Live TV Here
Play a virtual boat racing game .. Challenge yourself … Click to play now
Dear readers, you can post your comments in the comment box below. Pornographic comments, suicidal remarks, hurtful religious and racial slurs and political hate speech are criminalized under the Central Government's IT Act. Comments are solely the responsibility of the author.
Last Updated Mar 13, 2021, 8:44 AM IST