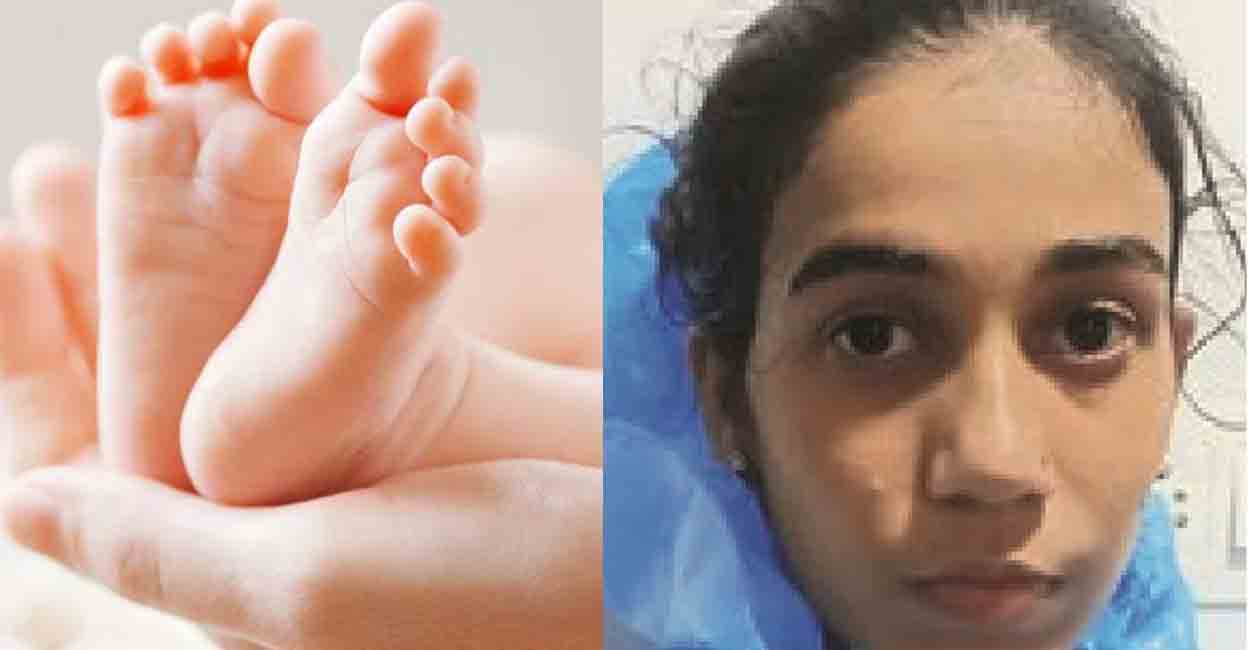 Chathannoor (Kollam): The investigation team has sought the help of Facebook to trace the social media transactions of mother Reshma, who was arrested in the case of a baby who was abandoned in a ditch after giving birth.
Reshma contacted her anonymous boyfriend through Facebook. Information is being collected from mobile phone companies. Investigators have seized the phones of three persons, including Reshma. Critical information would have been obtained from relatives Arya and Grieshma.
As the search for Reshma's anonymous lover continues, Arya, who was called to record the statement, goes missing with Greeshma and is found dead the next day in Ithikkarayat. With this, the situation closed. It is concluded that Arya's phone was abandoned in Ithikkarayat.
English Summary: Newborn baby death Chathannoor police seek Facebook help