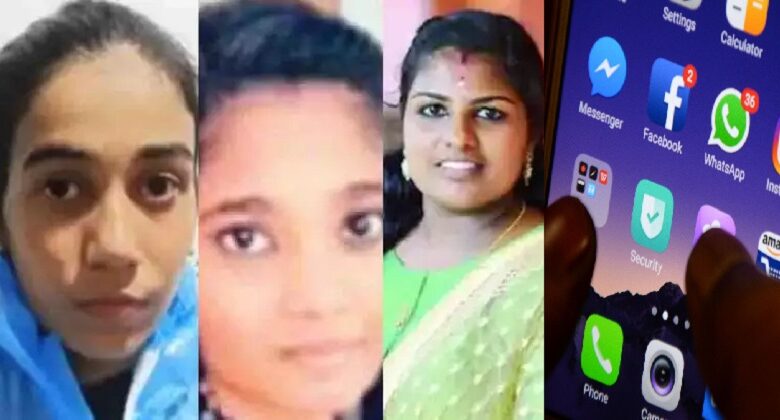 Kollam: Summer's Facebook friend, who committed suicide in the incident of leaving a newborn baby in a crib, was questioned on Friday. Meanwhile, police have recovered more than 15 deleted Facebook accounts of Reshma. Indications are that more people may be questioned based on their mobile information.
Read Also: Human Rights Commission alleges sexual harassment by Trinamool activists
The native of Paripally, who is Greeshma's Facebook friend, is said to have a very close relationship with Greeshma. He was interrogated for three hours and released, but was re-arrested. Grieshma committed suicide along with Arya, who was called in for questioning in the case. With the help of Cybercell, the police have collected crucial information in the case of Reshma, the mother of the child arrested in the case, and her close friends Arya and Grieshma, who committed suicide.
According to police, Reshma had opened several accounts on Facebook and deleted them after chatting with some friends for some time.