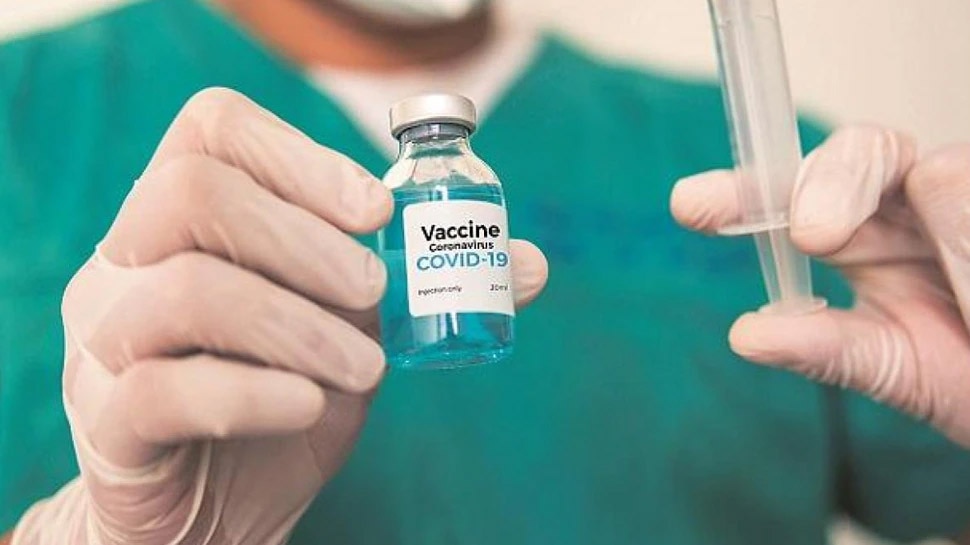 New Delhi : Vaccine on the same day as the free centralized vaccine in the country (COVID Vaccine) The number of recipients rose sharply. The government said 69 lakh people had been vaccinated today. The national positivity rate has remained below five per cent for two weeks.
Today, with the introduction of the new policy, there has been a record increase in vaccination rates. 69 lakh doses of vaccine were distributed within 24 hours. This is the maximum number in a day.
ALSO READ: Kerala COVID Update: About 7,500 Kovid cases in the state today, 94 deaths, Test postivity drops below 10
The Center has implemented a new vaccine policy after the Supreme Court tightened its grip on inequality in vaccine distribution. The center will store 75 per cent of the total vaccine. Earlier it was 50 per cent.
ALSO READ: Covid Third Wave: Precautions to be taken to avoid Kovid Third Wave
The cost of vaccination for those over 18 years of age will be borne by the Center. The Center will decide on the number of vaccines to be given based on the criteria of disease transmission, population, etc. in the states. Under the new policy, 25 per cent will be set aside for private vaccine centers.
ALSO READ: Covid Third Wave: Covid Third Wave may not significantly affect children, because
The number of people affected by the Delta Plus variant of Kovid in the country has risen to 20. Apart from Maharashtra, Delta Plus variants have been found in Tamil Nadu, Punjab and Madhya Pradesh. The number of people undergoing Kovid treatment in the country has dropped sharply to seven lakh. In the last one day, 53,256 people have been diagnosed with the disease. 1422 people died of Kovid infection. The national positivity rate is 3.83 percent.
The latest news is now in your hands … News is available in Hindi, Tamil, Telugu and Kannada besides Malayalam. ZEEHindustanApp Click on the link below to download …
To subscribe to our social media pages
Twitter
,

Facebook
Click on the links.