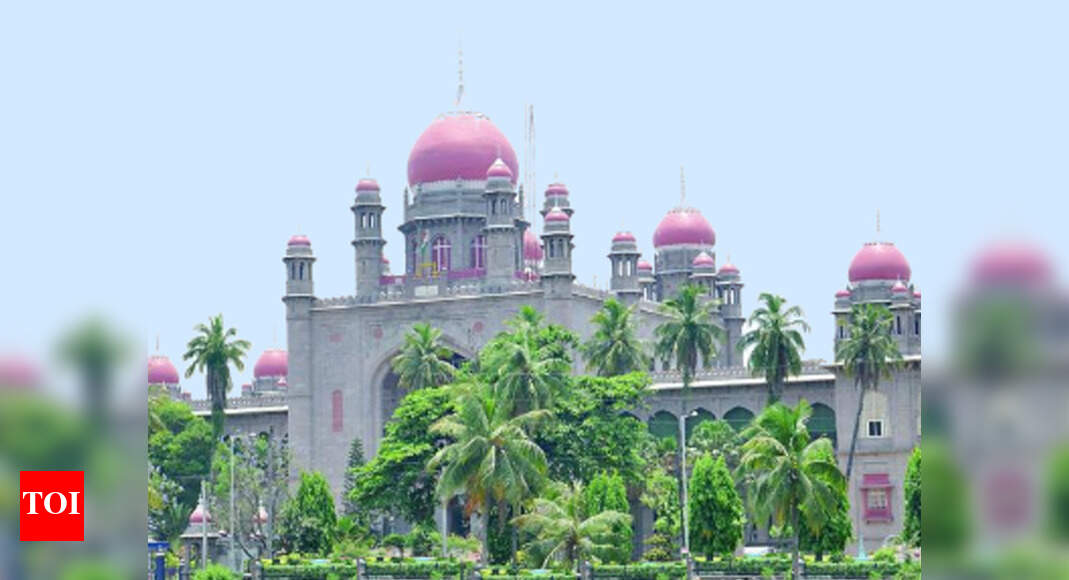 HYDERABAD: The Telangana High Court on Thursday asked the Telangana government to consider imposing a nighttime curfew to curb the spread of a new strain of coronavirus in the state. The bench of Chief Justice Raghvendra Singh Chauhan and Justice B.
The judges said the congregation and the movement of people should be curbed. There was no need to close Tank Bund and Necklace Road while still allowing New Years celebrations inside. One infected person in a party hall with 200 people can infect all inmates at one time, the bench warned. "No party. Nothing. Just section 144. Why can't the state do this?" Asked the bench.
"Your health director is warning people about a second wave and wants people to be extremely careful and the government, on the other hand, says it will allow New Year's celebrations. Why are we causing problems. by authorizing congregations? The judges questioned themselves and said authorities in Mumbai and Rajasthan had imposed a nighttime curfew.
"Telangana is a landlocked state sharing borders with many states and the spread of the virus is easy here and that is all the more reason to be more vigilant. Keep hospitals, oxygen beds and infrastructure ready for new challenges, "the bench said.
Advocate General BS Prasad said he would convey the order to state authorities. "The experience gained in the fight against Covid-19 over the past nine months should be useful for the state and its mechanisms to tackle the new strain coming from the United Kingdom," said the bench.
Gorantla Pujitha, the lawyer for one of the petitioners, said many British returnees who introduced the virus into Telangana were still untraceable because they had misled officials about their whereabouts. Declaring that surveillance of returnees must begin at the airport itself, the bench ordered the state to consider slapping IPC Sec 269 which penalizes those who willfully spread the virus and refuse to release details of their whereabouts.
Noting the concern of fellow lawyer Naresh Reddy Chinnolla, the bench ordered the state to ensure that the standard that the wedding guest list should not exceed 50 is strictly enforced. The bench ordered the state to provide a report on actions it took before January 20 and released the case on January 21.
The director of the public health department, Dr G. Srinivas Rao, informed the court that he would be busy with the vaccination program in the coming weeks and urged the court to dispense with his presence for future hearings. .