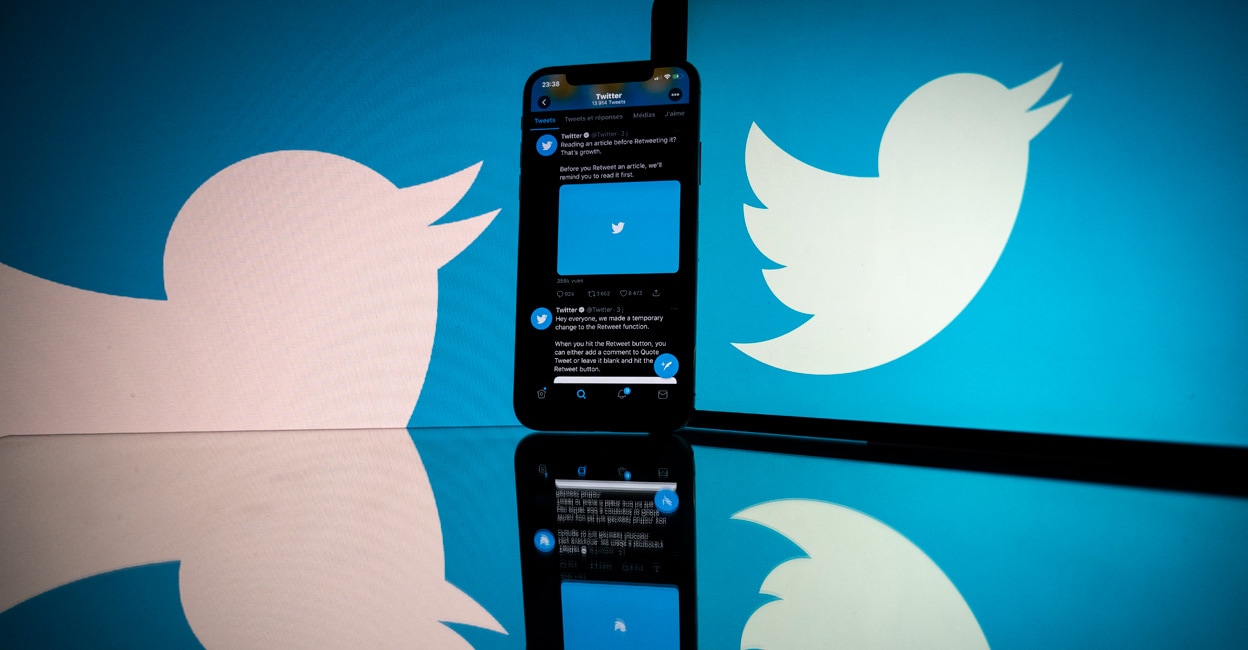 New Delhi: A new case has been registered against Twitter for child pornography. This is the fourth case Twitter has faced after losing legal protection in the country. The case is new under the Poxo and IT sections. The case was registered against Twitter by the Delhi Police Cyber ​​Cell. The action is based on a complaint by the NCPCR (National Commission for the Protection of Child Rights).
The commission had earlier complained about the matter. He wrote to the cyber cell and the Delhi police chief twice in the incident. The commission also asked a senior official of the cyber cell to appear before them before June 29. Earlier this month, Twitter was charged with tweets related to the attack on a Muslim man in Ghaziabad.
The Karnataka High Court has stayed the arrest of Twitter India chief Manish Maheshwari. Uttar Pradesh police have approached the Supreme Court questioning the verdict. There is a case in UP against the Twitter boss for allegedly distorting the map of India on Twitter. A case has been registered in Madhya Pradesh on the same complaint.
English Summary: Fourth Case Against Twitter, Now Over Content On Child Pornography