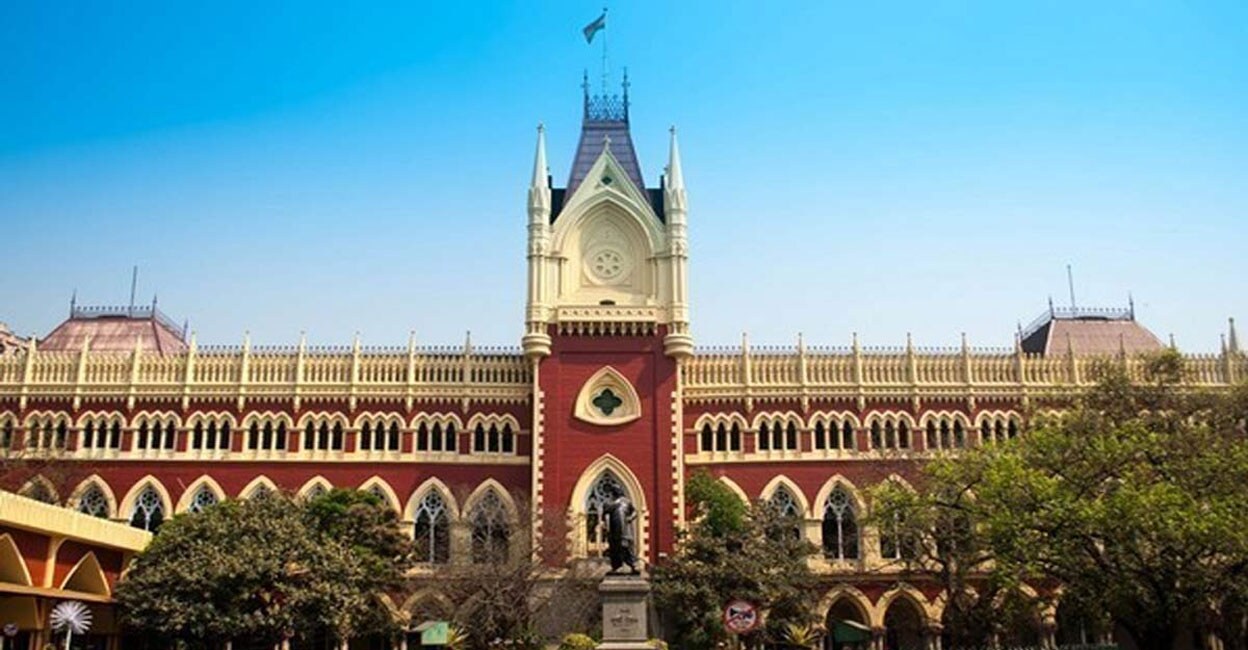 Kolkata: The Calcutta High Court on Monday slammed the Trinamool government over the violence in the state following the release of the Bengal Assembly election results. The court noted that the government had taken a negative approach in the matter. The court said it was prima facie clear that there were election-related clashes in Bengal.
The court's observation is based on a report submitted by the National Human Rights Commission on the violence. The court also directed the government to provide all necessary assistance to the Human Rights Commission to visit conflict zones. If the Commission encounters any difficulties in visiting the conflict areas, it will take up the case under the Court of Appeals Act.
He also directed the police to take action in all the cases registered in connection with the violence. Statements should be taken from the victims of violence. The court also directed that the post-mortem of BJP leader Abhijit Sarkar, who was killed in a post-poll attack, be conducted again.
English Summary : 'State found on a wrong foot, was in denial mode': Calcutta High Court