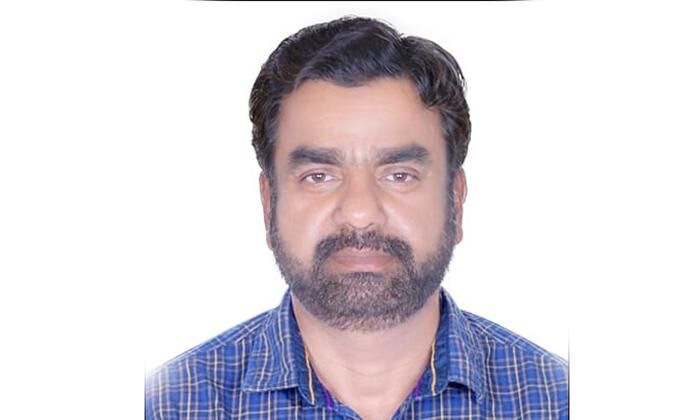 Yambu: Three-and-a-half years into exile, Nasser Top B.M., known among the Yambu expatriates in Riyadh. Nazareth returns to Nagapalli Nati. Nasser, who started his career in Riyadh in 1991, aims to present the 'Sun Top' gift in 2000. He started his exile in Yanbu on a distribution job. Later he worked as a Marketing Supervisor in the same company. The next day will be spent in Thiruvananthapuram.
Executive Member of the Yambu Indian Islamic Center and Yambu Islamic State Public Relationship with Convenor. He was very active in social work. Expatriates who suffered during the Covid crisis Satisfactory role in invitation and jolly events Vahika and Nasser were on the scene.
B.M., who has a good outlook on contemporary issues. Nasser is also a good contributor to the Gulf media. He spent the day wandering around Yambu and the surrounding areas. Live coverage of news and information reported in He was always there to do what He wanted him to do. It has been around for a while now, with the launch of 'Media' in 1987. There is always a 'media' in the right place at the right time. Nasser said he was happy. Noor Jahan is his wife. Children: Bilal, Asif, Salma. Contact Nasser at 057 710 2827.