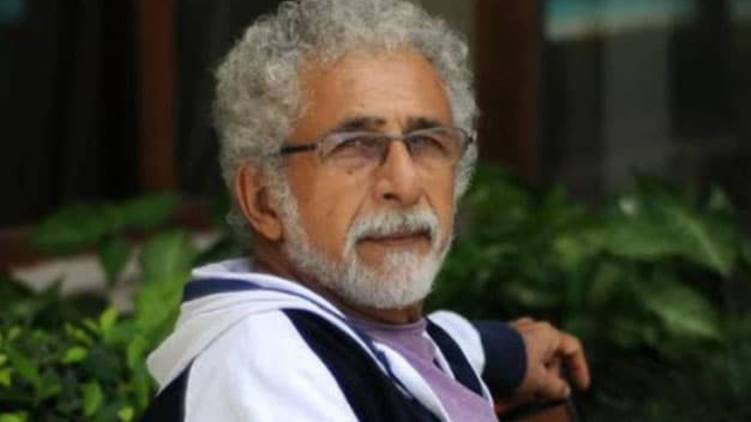 Leading actor Naseeruddin Shah, 70, has been admitted to hospital. Naseeruddin Shah was admitted to the hospital with respiratory problems.
His wife Ratna Pathak said Naseeruddin Shah was admitted to the Hinduja Hospital in Mumbai with minor symptoms of pneumonia. He is responding to medication. Ratna Pathak said she hopes to be discharged from the hospital soon.
Story Highlights: Naseerudhin shah
Flowers and Twentyfour News are teaming up for the Kovid fight
Through the COVID WAR 24X7 campaign. This is a war. The war we are waging together with the sole aim of victory.
Doctor In | Covid Warriors | Stay Home Creative Challenge | Perfect Ok Photography Award | Inspire The Idea Bank
News you want to know
In your Facebook Feed
24 News