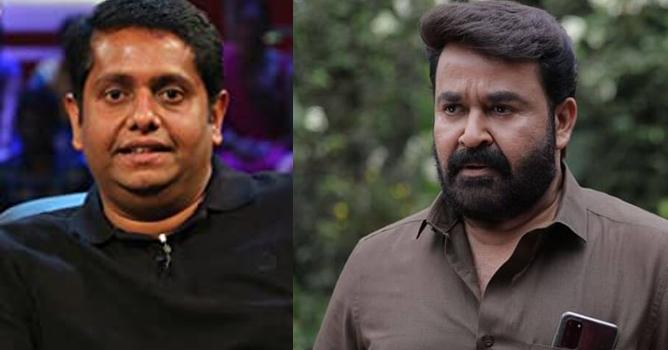 Mystery thriller again with Jeethu Joseph and Mohanlal
Thiruvananthapuram: After Drishyam Two, Jeethu Joseph and Mohanlal team up again with a thriller. Produced by Antony Perumbavoor.
The shooting of the film will start as soon as the government gives permission for the shooting of the film. Mohanlal will be seen in Prithviraj's Bro Daddy only after Jeethu's film.
Jeethu is making a film in the mystery thriller category. Earlier, Drishya and Drishya Du were very successful. Scene 2 was released on Amazon Prime when the scene was released in theaters.
Filming of Jeethu-Mohanlal's big budget film Ram has been put on hold due to Kovid expansion.