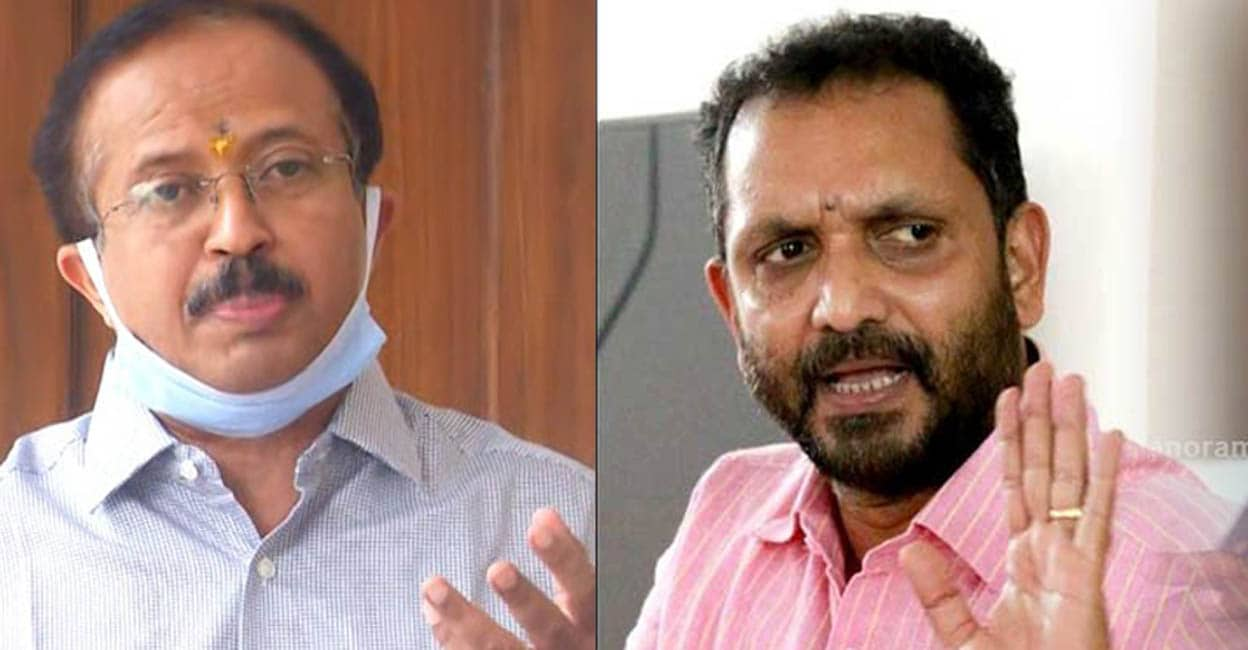 Thiruvananthapuram: A committee appointed by the central leadership has called for the replacement of the current BJP leadership and the dismantling of the party. The committee was appointed by the Center after Nemom lost the seat and suffered a heavy defeat in the elections. CV Anandabose, E. Sreedharan and Jacob Thomas were the unofficially appointed members of the party.
Some members of the panel have suggested that the leadership, including the chairman, be replaced by a new one. The suggestion is not to change the leadership altogether, but to reorganize. Leadership is fully responsible for electoral defeat. The growth of the party came to a standstill as the leaders tried to compete with each other and gain. Even when it was called the NDA Front, the constituents could not be trusted or brought together.
Union Minister V Muraleedharan and others are responsible for the election defeat. V. Muraleedharan became the group leader. The leadership is not even ready to listen to the suggestions of those who oppose it. V. Muraleedharan did not try to present the central plans to the people. The report also exposes corruption in the party.
Only a few leaders knew about the party's election fund. In many constituencies, candidates did not receive the required funds. Attempts were made in many places to secure election funds. The report also highlights the deplorable state of the party at the booth level. Booth level activity is inactive. Organizational selection should be done and those who are qualified should be appointed at the booth level. The report also suggests that the Sangh Parivar should seek the help of organizations to strengthen the organization.
Despite reports that the committee had been appointed, BJP leaders were adamant that the committee did not exist. The party general secretary also issued a press release stating that there was no committee. However, the committee members secretly appointed by the central leadership handed over the reports to the Center. The content is being checked by the Center. The response of one committee member to the leaders' response that there was no committee was as follows: 'What about those who say that 12 noon is night'.
English Summary: Kerala assembly election debacle: BJP central committee unofficial report