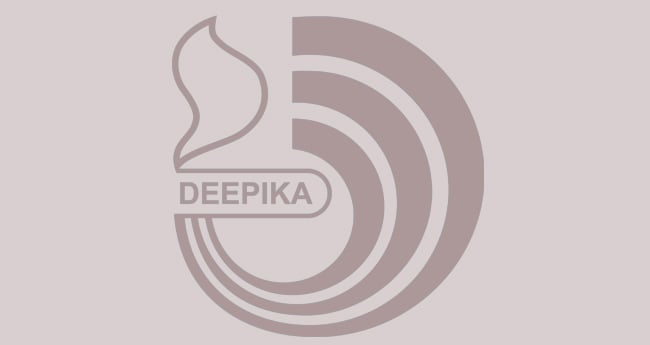 Mukulam Project to Year 12: Schools should apply before 9 p.m.
Friday, July 2, 2021 10:11 PM IST

Source: Children's interest in agriculture developed District Agricultural Science Center, Pathanamthitta, started in 2010. Mukulam Project 12- Entering the first year. A variety of events involving UP and high school students in the district Possibility to generate interest in agriculture through sports Yi. This is to make the course methods of the Covid era more attractive. The project is targeted for the first year of the year. Home games for students participating in child farming competitions The necessary technical assistance will be made available for the construction of the nutrient garden. Online trainings will also be organized.
Along with this, waste management, rainwater harvesting, poultry farming, Aquaponics, Micro Green, Value Adding of Agricultural Resources, Tea Training and Seminars on Beginners' Development , Will be organized from the beginning of the competition.
Winners will receive a cash prize of Rs 5,000 and Joseph Marthoma Aver Rolling Gree A trophy and a certificate will be presented. 2000 and Rs.1000 Certificates of Merit and 2nd and 3rd place respectively Will be donated to. Top Schools interested in participating in the 2021 project will be invited to participate. The party has been invited. Has been in operation for two years and has at least 25 members. UP and high schools with eco clubs can participate in the scheme. The first 10 schools to be registered will be included in the scheme. Provided on the website of the Center for Agricultural Science for joining the scheme. The link can be submitted online. Deadline for receipt of completed application is 9th. For more information call 9961254022, 04692662094.