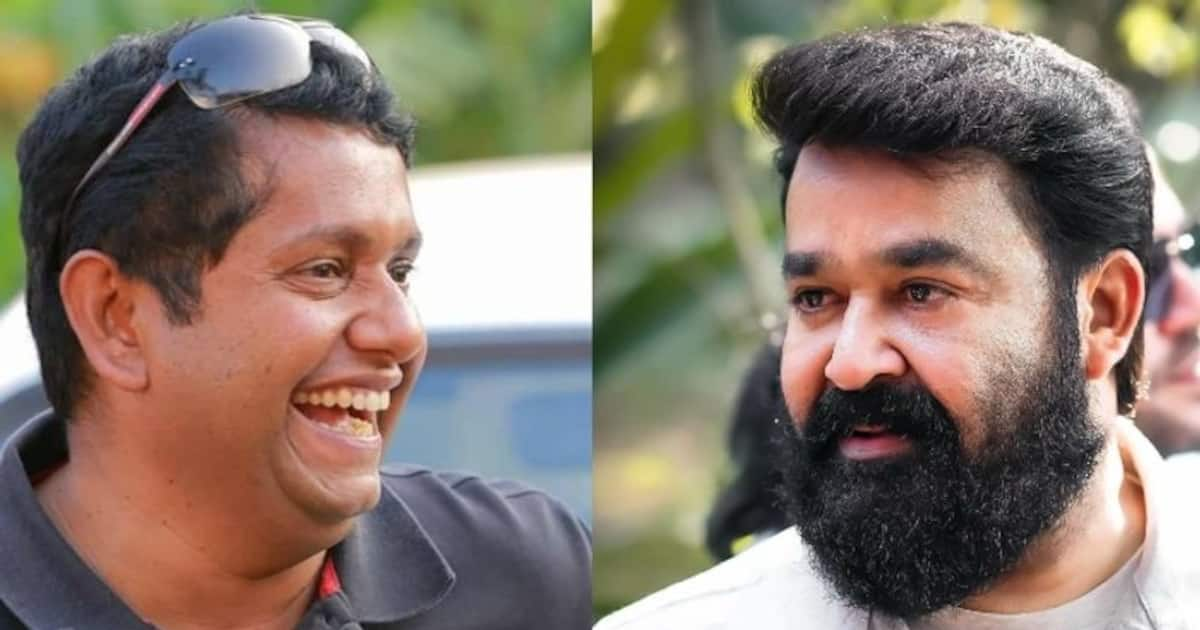 Thiruvananthapuram, First Published Jul 2, 2021, 10:09 PM IST
In the last few days, it has been rumored on social media that Jeethu Joseph and Mohanlal are reuniting after the unprecedented success of 'Drishyam 2'. Now Jeethu has confirmed that information. Jeethu Joseph told 'The Q' that the film is a mystery thriller and will be produced by Anthony Perumbavoor under the banner of Ashirvad Cinemas.
Jeethu Joseph's upcoming film 'Bro Daddy' will be directed by Prithviraj and will be directed by Jeethu Joseph. Jeethu says that the shooting of the film will start as soon as the government gives permission for the shooting of the film.
Meanwhile, another Ram starrer 'Ram', directed by Jeethu Joseph and starring Mohanlal, has stalled. Kovid's first wave and the subsequent lock-down announcement came as the Indian schedule for the film, which was planned to shoot abroad, was nearing completion. The film is scheduled to complete the London and Uzbekistan schedules after the Indian schedule required for a few days. Jeet will have to move on to this film as the Kovid situation changes.
Meanwhile, the theatrical release of Scene 2 recently took place in Singapore and the Gulf. The film will be screened on 37 screens in the UAE, Qatar and Oman, as well as on Golden Village Cineplex, Singapore's largest multiplex chain. Jeethu Joseph's Mohanlal movie 'Drishyam 2' was the trend setter in the recent Indian OTD releases. The second installment of the blockbuster film, which was released in 2013, was released on February 19 via Amazon Prime as a direct OTD release. As the second part of 'Drishya', which has been remade in many Indian languages, was released on Pan-Indian level, Drishyam 2 not only did not tarnish the name of Drishyam, but also gained huge audience acceptance. Television premiere of the film. According to Bark (Broadcast Audience Research Council), Drishyam 2 premiered on Malayalam Television that week. Impressions received 66 lakhs. The Premier also scored 21 TVR points. Drishyam 2 is the fourth most popular Indian film of this year by IMDB.
Last Updated Jul 2, 2021, 10:09 PM IST