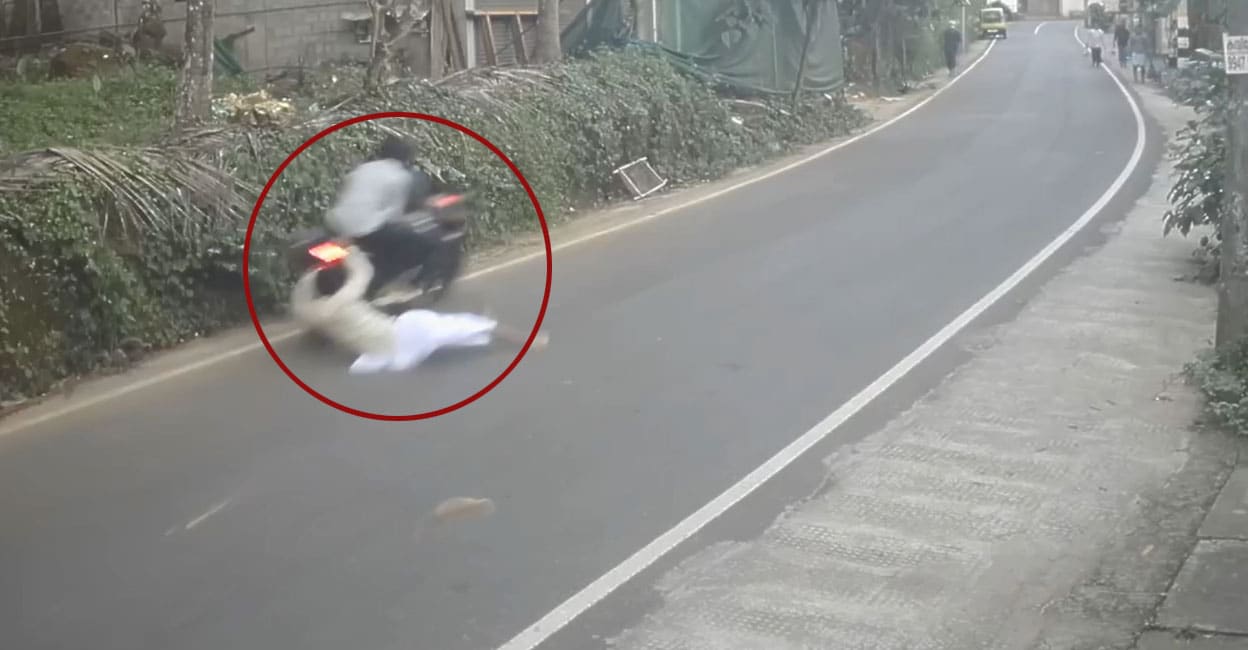 Kozhikode: A gang who robbed a mobile phone at Vattoli in Ellet dragged a guest worker on a bike. The incident took place around 6.30 pm on Wednesday. Ali Akbar, a resident of Bihar, who was staying in a building on Eyyat Road in Ellet, was dragged by his robbers on a bike.
The two men on the bike approached Ali Akbar, who was standing on the roadside, and asked for his mobile to make a phone call. The man on the back of the bike picked up the phone, dialed the number and pretended to be talking, and immediately moved the bike forward. Ali Akbar, who was riding his bike at the time, was dragged off the road for a long distance and escaped.
Ali Akbar fell on the road and followed the bike again. Meanwhile, the person behind the bike also fell on the road. Ali Akbar chased him but could not catch him. Meanwhile, his mobile phone crashed into the road. The locals handed it over to the Koduvalli police.
Koduvalli police have taken into custody those who tried to rob. It is said that they are from Ramalloor. Ali Akbar was rushed to Thamarassery Taluk Hospital for treatment.
English Summary : Thieves dragged migrant labor on bike in Kozhikode