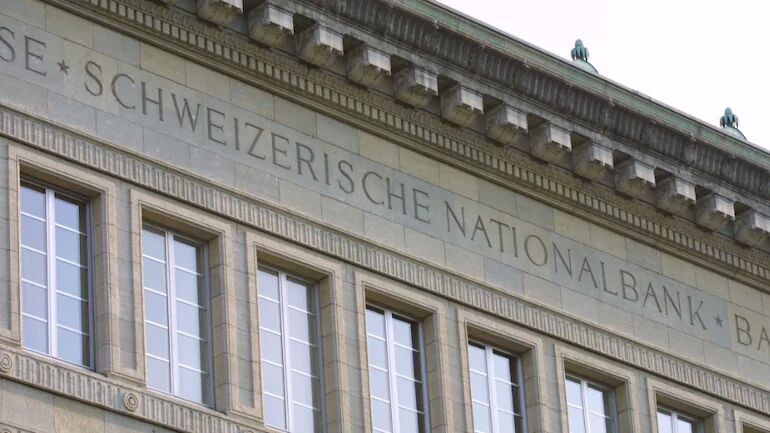 New Delhi: The Union Finance Ministry has denied reports of an increase in black money deposits by Indians in Swiss banks. The Finance Ministry has come out with an explanation following media reports that Indians' deposits in Swiss banks have increased to Rs 20,700 crore. There were reports that a large percentage of what was invested was counterfeit.
The Ministry of Finance explained that this was not a complete forgery. According to the Finance Ministry, the money may have been deposited by Indians and NRIs in Swiss banks through institutions in other countries. Large sums of money are invested in bonds and securities. The Ministry of Finance said it had sought more information from Swiss banks in this regard.
According to a report released yesterday, Indians have the highest deposit in a Swiss bank in 13 years. In 2006, Indians had the largest holdings in Swiss banks. This was followed by a gradual decline.