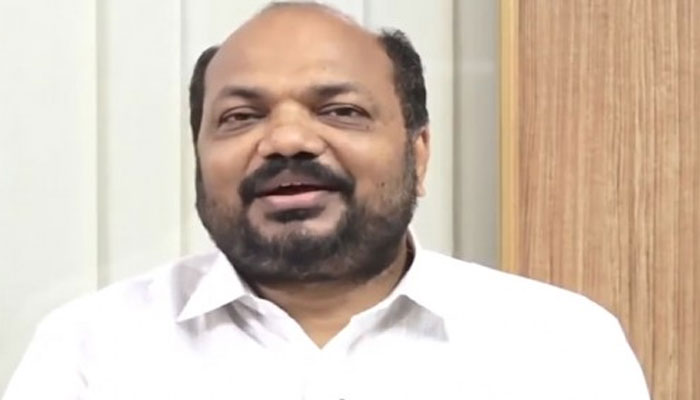 Thiruvananthapuram: Minister P Rajeev has confirmed that the industries department has not conducted inspections in the kite class. The minister said that what happened there was an inspection by some other departments and the sector magistrate and had directed the secretary of the industries department to look into the complaints.
The Minister said that no inspections have been carried out by the Industries Department and no complaints have been received in this regard and the Secretary has submitted a report.
Also Read: PSC exams from tomorrow; Covid sufferers can also write
He said the issues raised by Kitex would be taken seriously and a high-level inquiry would be held with other departments.
He said the government would give full support to those who want to start and run business ventures as per the law. Kitex had yesterday announced that it was withdrawing from the Rs 3,500 crore new investment projects signed with the government in protest of the ongoing government raids.
Also Read: Karippur Gold Smuggling Case: The main accused Sufian surrenders
According to a complaint filed by Kitex, the factory in the East Coast was inspected 11 times in a month. However, the officials who conducted the inspection did not find any irregularities and did not issue any notice to them. However, Sabu Jacob had responded that the tests were going on and that it would not be right to go on like this.
The latest news is now in your hands … News is available in Hindi, Tamil, Telugu and Kannada besides Malayalam. ZEEHindustanApp Click on the link below to download …
To subscribe to our social media pages
Twitter
,

Facebook
Click on the links.