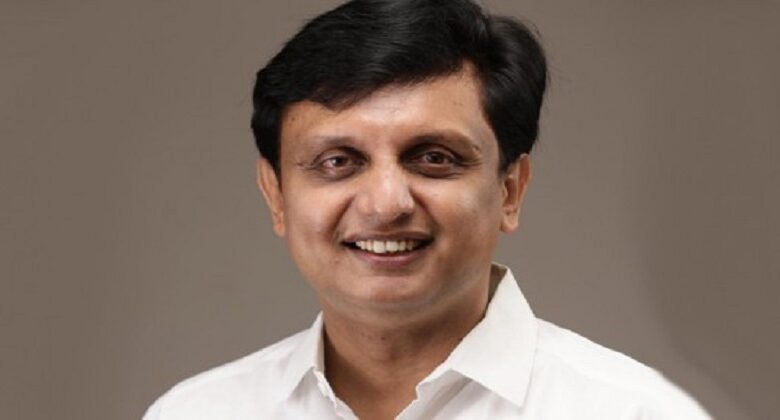 Kozhikode: Public Works Minister Mohammad Riyaz blasted the contracting company officials. He was addressing a meeting convened in the wake of delays in widening the Ramanattukara-Vengalam bypass. The minister warned the company that legal action would be taken in the event of accidents due to potholes and potholes and that the contract would be canceled if no explanation was given immediately.
Read Also: I worked not for the capitalists, but for the common man, PV Sreenijan MLA in reply to Sabu Jacob
Ministers A.K. Shashindran, Ahmed Devar Kovil, Mayor Beena Philip, MK Raghavan MP, MV Shreyams Kumar MP, MLAs PTA Rahim, Thottathil Raveendran, Kanathil Jameela, Collector Shriram Samba Sivarao and National Highways Authority officials were present at the meeting.
The contract for the Kozhikode bypass six-lane project was finalized in April 2018. Construction work has not yet taken place due to problems with the contracting company. This was followed by a high-level meeting to assess the current situation of the bypass. It was decided at the meeting that the non-operation of the pit and pit pit due to the problem related to the contract would not be tolerated in any way.
The Minister directed the contractor to submit an immediate report on the bumps and potholes in the bypass. The contractor was informed that legal action would be considered in the event of an accident due to a pothole or pit. The minister said that despite 28 letters being sent to fill the gaps in the existing road, no action was taken.
Read Also: Omar Gautam's gang converts more than 1000 people: ISI, ET shocking revelation of money laundering