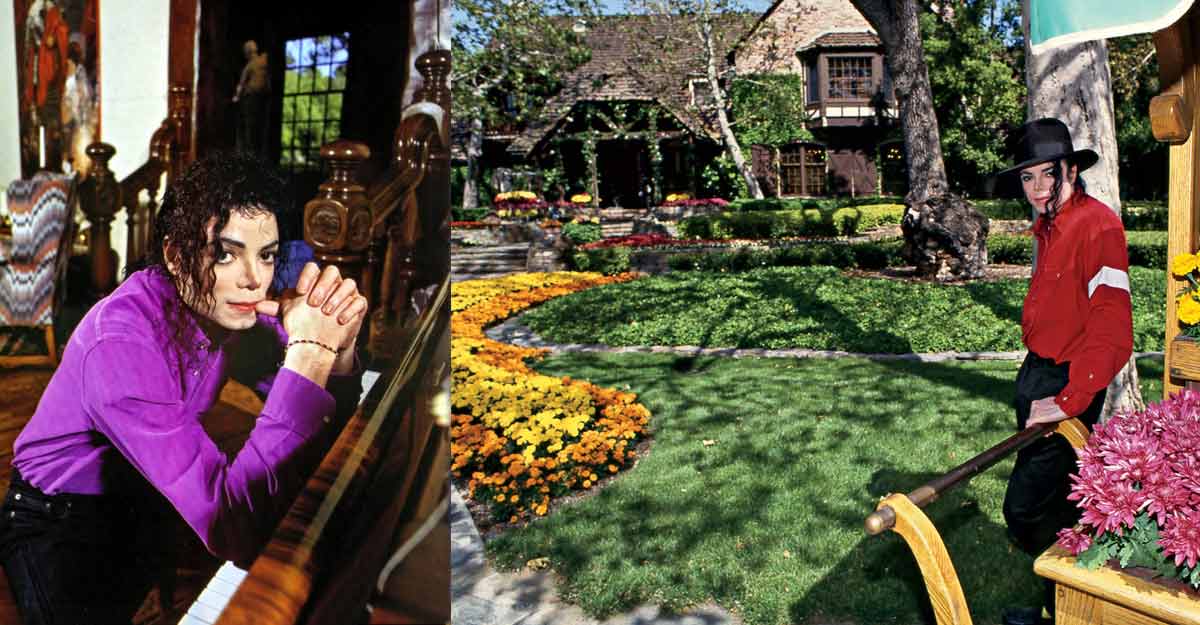 Pope Emperor Michael Jackson's Neverland estate in California was finally sold for a pittance. The 2,700-acre estate was reportedly sold for $ 21 million (Rs 161 crore). It was once a house with a market value of up to a hundred million dollars. The Wall Street Journal reports that the estate was bought by Jackson's former friend and American billionaire Ron Berkeley.
Jackson and his family lived here for 15 years. The Neverland Estate is also home to the news of Michael Jackson's ghostly presence. Michael Jackson bought the estate in 1987, at the height of his career. There is also a 3700 sq ft swimming pool. There is also an amusement park for children, a zoo and a large park.
The Neverland Estate is a luxury home filled with the pride of the colonial style. The estate was put up for sale by Jackson's mother, Catherine, who owns a 40 percent stake in the company. Michael Jackson died in 2009. Jackson's death was as mysterious as life itself.
There are many rumors circulating about the sale of a $ 100 million (Rs 736 crore) house in 2015 for a pittance. The propaganda that Jackson's ghost was wandering in the bungalow created a huge gap in the real estate market. Ron Berkeley, owner of the Millionaires' Club, is set to turn Jackson's Neverland Estate into a resort.
English Summary- Michael Jackson House Sold