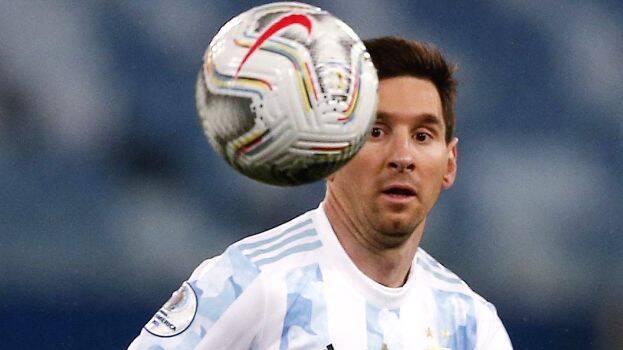 His contract with Barcelona has expired and rumors are rife that he will leave the club
Madrid: Argentine superstar Lionel Messi's transfer to club is heating up again as his contract with Spanish club Barcelona expires on June 30. Messi, who has played for Barcelona since the beginning of his career, was forced to leave the club last year. The contract has been extended for another year and has been blocked by Barcelona officials. Now any club can get the player for the salary that Messi agrees to. Barcelona does not have to pay compensation.
Barcelona officials are reportedly trying to renew Messi's contract. But Messi, who is currently playing for Argentina in the Copa America, knows that the club has decided things are over.