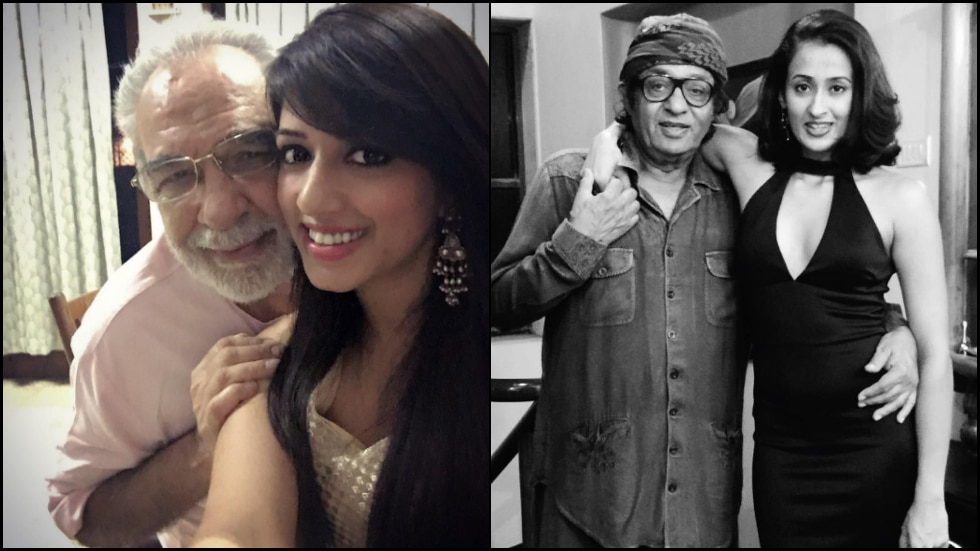 Take a look at the gorgeous girls of popular Bollywood villains over the years.
In the retro Bollywood era, villains were stereotypical, and we usually saw familiar faces playing the primary antagonist in the movies. These include Pran, Prem Chopra, Ranjeet, Om Shivpuri, Amjad Khan, Danny Denzongpa among others. These faces dreaded people enough to be scared looking at them on the screen. But off-screen, they are all and were kindhearted men and loving fathers to their beautiful daughters.
Today we have listed a few actors who are popularized as Bollywood villains and their daughters. The father-daughter duos include Aditya Pancholi & Sana Pancholi, Amjad Khan & Ahlam Khan, Danny Denzongpa & Pema Denzongpa, Kiran Kumar & Srishti Kumar, Kulbhushan Kharbanda & Shruti Kharbanda, Mac Mohan & Manjari Makijany & Vinati Shitu Makijuri & Rituuri and Pinky Sikand, Prem Chopra and Prerna Chopra, Punita Chopra and Rakita Chopra, Puneet Issar and Nivriti Issar, Ranjeet and Divyanka Bedi, Shakti Kapoor and Shraddha Kapoor.
Read about them in detail below: