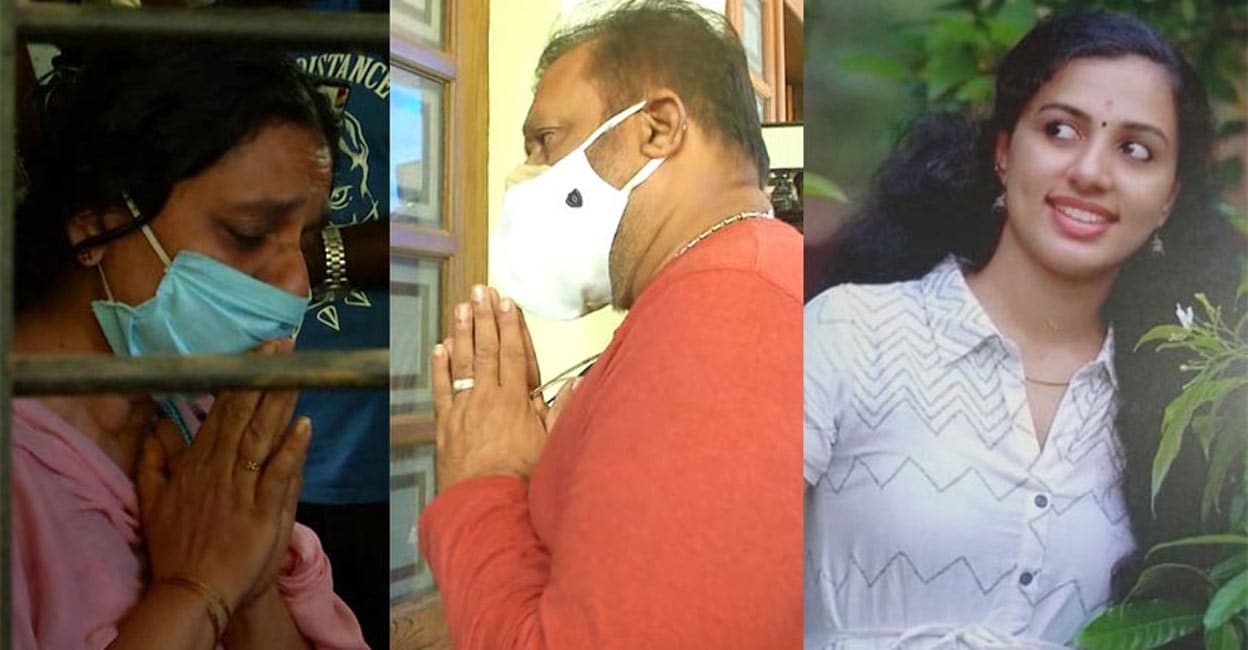 Kollam: Actor and MP Suresh Gopi has said that Vismaya had asked a lot of people for his phone number. 'I found out too late. It is now known that he even sent a surprise message to the media asking if he could give me my phone number.
You are so eager to live. If there is a complaint, the child may have wanted to come here and take him away, if necessary, even if he had given two blows to the person who came to stop him. '
Suresh Gopi reiterated that he will be with his family for justice. He clarified that the report has been submitted to the Union Minister Smriti Irani with some suggestions to find a solution to the recurring issues of violence against women in Kerala. He said he would meet Prime Minister Narendra Modi in person on his way to Delhi.
'There should be gram sabhas in every village under the leadership of the Department of Social Justice. Such a group should include parents who can tell anyone at home problems beyond politics. Every village needs a few people who can even call a child and tell them that this is my problem. They should understand the matter and contact the police, "he said.
English Summary: Suresh Gopi MP visit Kollam Vismaya house