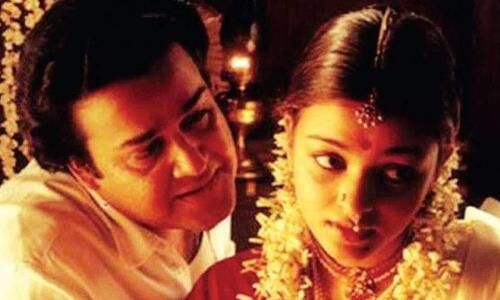 Mani Ratnam's classic film 'Iruvar' is back in the audience. M.G.R., an important leader in Tamil politics and a former Chief Minister. Both are political dramas inspired by the life of Karunanidhi.
The film will be released in 8K digitization. Activists hope that the re-digitized version will hit theaters when theatrical releases resume.
They are one of the best films of Mani Ratnam's, Mohanlal's and Prakash Raj's careers. The film was released in 1997. It is also Aishwarya Rai's first acting film. Revathi, Gautami, Nasser and Tabu also play the lead roles.
Prakash Raj won the National Award for Best Supporting Actor for the film and Santosh Sivan won the Cinematography Award. It has been screened in many venues inside and outside India and has won awards. The film was released in Tamil, Malayalam and Telugu.