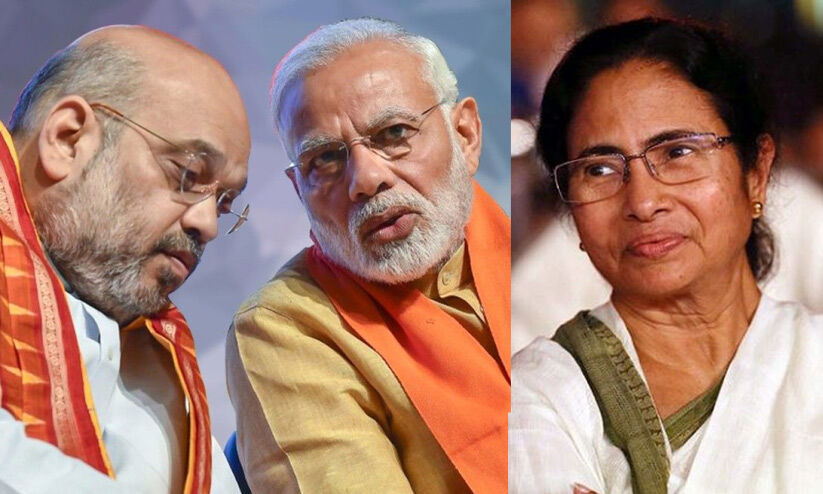 Kolkata: West Bengal Chief Minister Mamata Banerjee has sent mangoes as gifts to Prime Minister Narendra Modi and Home Minister Amit Shah. Political observers have described Mamata Banerjee's move as a "mango diplomacy" in the face of clashes between the central government and the Bengal government over various issues.
Mamata Banerjee sent a special messenger as a gift to the unique varieties of Bengal mangoes like Himasagar, Malda and Laxmanbhog. Mangoes have also been sent to President Ramnath Kovind, Vice President Venkaiah Naidu, Defense Minister Rajnath Singh, Congress interim president Sonia Gandhi and Delhi Chief Minister Arvind Kejriwal.
Mamata Banerjee has been giving such gifts since 2011. However, the gift has now been given in the worst case scenario with the central government.
The Trinamool Congress and the BJP have clashed head-on on a number of issues, including election-related violence in West Bengal, the recall of the chief secretary and the Narada corruption case. The latest incident was a letter from the Governor of Bengal asking him to step down as he was corrupt.
Earlier, Prime Minister Narendra Modi had said that he and Mamata Banerjee had a good personal relationship despite being politically divided. Modi had said that they send him kurtas and Bengali sweets.