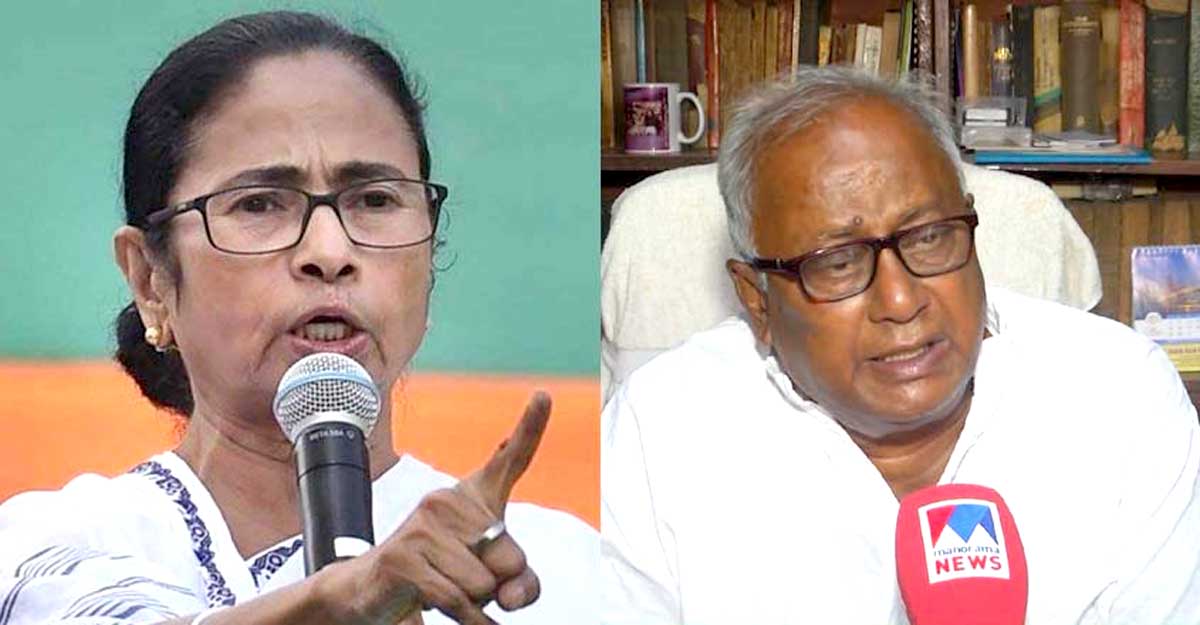 Kolkata: Mamata Banerjee will focus more on national politics after the Bengal elections, Trinamool Congress leader and Lok Sabha member Sougata Roy told Manorama News. The Left parties cannot stand together in the anti-BJP movement at the national level. Sougata Roy told Manorama News that the resignation of the leaders has benefited the TMC.
The Trinamool Congress is facing the assembly elections with all its might to get a hat-trick for Didi. Mamata Banerjee's move is to set up an anti-BJP front at the national level after the verdict in Bengal. But the Left parties will be kept away. The Trinamool leadership explains that this is due to their strong anti-Mamata sentiments.
Saugata Roy said that despite the presence of ISF and Owaisi's party, there was no rift in the TMC's Muslim vote bank. Mamata Banerjee is contesting in Nandigram to protect the trust of the party, including the farmers, and to respond to the traitors. Mamata Banerjee is all set to contest the 2024 Lok Sabha elections in Varanasi against Modi. Sougata Roy explains that when some leaders fell, the remnants and the ranks were more united and benefited.
English Summary: Mamata Banerjee to focus more on National Politics