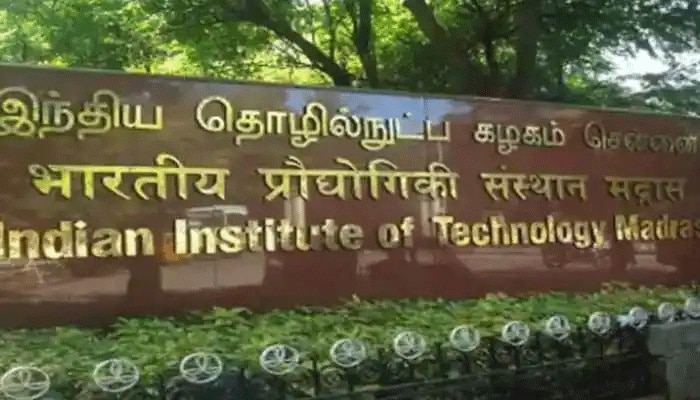 Chennai: The burnt body found near the hockey ground on the Madras IIT campus has been confirmed as that of a Malayalee.
Madras IIT Unnikrishnan Nair, a research student at (Unnikrishnan Nair) The body of a student was found burnt. Unnikrishnan was also the project coordinator.
The body was found near the hockey ground on campus around 8pm on Thursday night. Kotturpuram police sent the body to the government hospital for postmortem.
Rumors of murder were high. Initially the police
The possibility of suicide was ruled out. The police concluded that the body may have been left on campus after being burned somewhere.
Also Read: Burned Body In Madras IIT: Burned Body In Madras IIT
However, the police found out that the death of the youth was not a murder but a suicide. The FIR states that police found an 11-page suicide note as evidence.
The note states that the cause of the suicide was mental stress. According to the police, Unnikrishnan did not name anyone responsible for his death and was in a state of mind where he could not proceed with the research.
The latest news is now in your hands … News is available in Hindi, Tamil, Telugu and Kannada besides Malayalam. ZEEHindustanApp Click on the link below to download …
To subscribe to our social media pages
Twitter
,

Facebook
Click on the links.