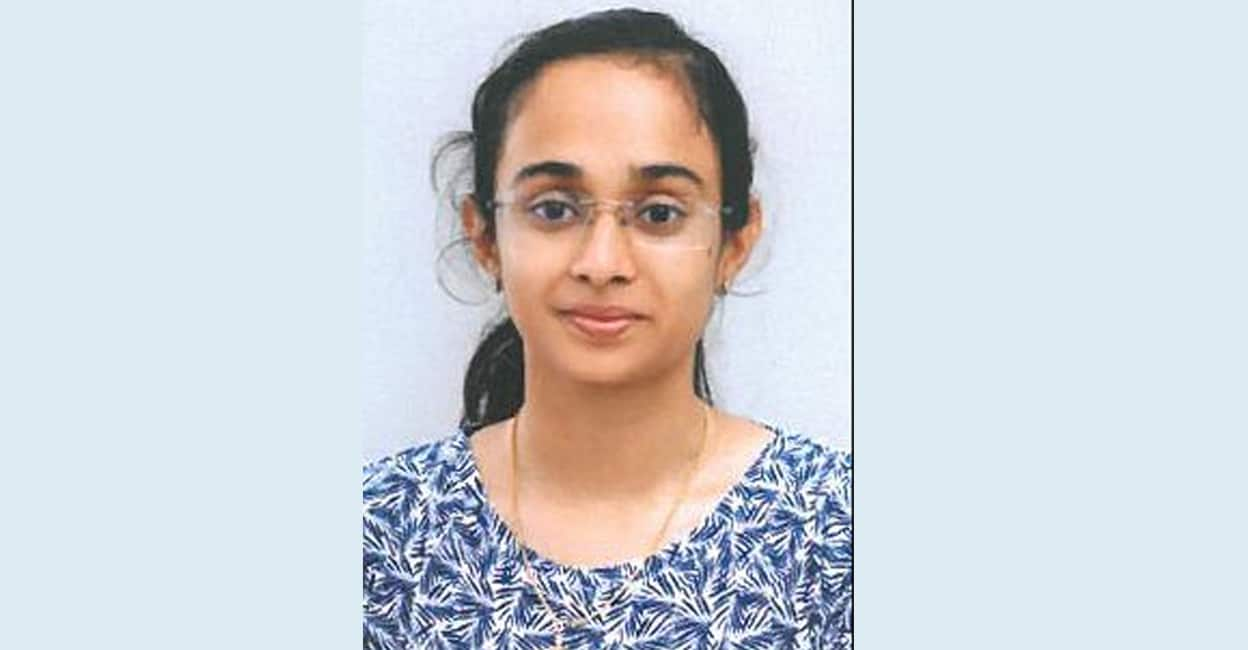 Berlin: A Malayalee student was found dead in Germany. Nithika Benny Mudakampuram, a 22 – year – old student studying medical life science in the biomedical department at Keel Christian Albrecht University, was found dead in a room in a student hostel. Kottayam Kaduthuruthy is a native of Appanchira.
Nithika was found dead in her own room on the seventh floor of the hostel when her Malayalee friends searched for her. He immediately informed the doctor in the emergency department and then the police arrived and started the investigation.
He was pronounced dead Wednesday night. The initial conclusion was that the poison had entered and died. Police believe that the suicide note was prepared electronically and shared with friends on Thursday afternoon. The Keele Police Commissioner has issued a statement seeking help, inquiring into the details. The cause of death can be confirmed only after the postmortem report is released. Other actions will be decided only if the police action in Germany is completed.
Nitika arrived in Germany six months ago to study for a master's degree. Nikita was staying in the room with an Indian student. The roommate has been away for six months for an apprenticeship. It was during this time that death occurred.
English Summary: Girl student from Kerala found dead in hostel room in Germany