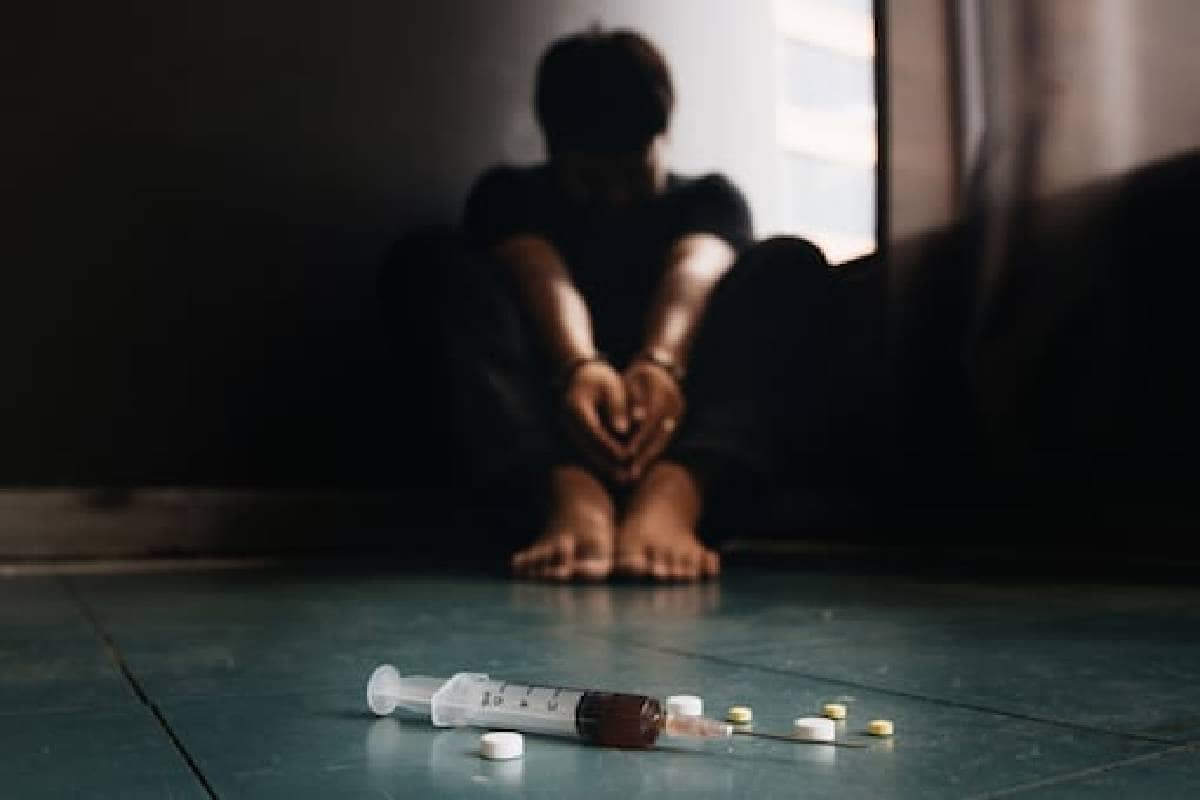 (Symbolic image)
World Anti-Drug Day is celebrated on June 26 every year. This day is celebrated to spread the message against drug use and illicit trafficking in the broadest sense. The official theme of World Anti-Drug Day 2020 was 'Better Knowledge for Better Care'.
Last year's official resolution emphasized the need to create a clear understanding of the global problem of drug use and the importance of international cooperation in combating its deadly effects on health, governance and security. The main objectives of this day are to eradicate drug abuse and to identify the structural causes leading to illicit drug trafficking.
Resolution
The official theme of World Anti-Drug Day 2021 is 'Sharing Facts About Drugs to Save Lives'. The resolution aims to prevent the spread of fake drug-related information and to promote the transfer of factual information. This year's anti – drug campaign also presents crucial information from the UN Annual Report on Drugs and Related Crimes. It aims to present and implement facts and practical solutions to end the current global drug crisis in order to realize the scientific vision of health for all.
Significance
The significance of World Anti-Drug Day is that individuals around the world, including children and adolescents, can develop a sense of social responsibility related to the elimination of the social menace of drugs. On this day, a variety of events are organized in schools, colleges, workplaces and other public places around the world to raise awareness about the ill effects of drugs.
The United Nations Office on Drugs and Crime (UNODC), the United Nations' anti-narcotics body, has called on the authorities to refrain from supporting the narcotics industry and to take necessary action against drug trafficking under the guise of the drug industry.
History
In December 1987, the United Nations General Assembly decided to observe June 26 as World Anti-Drug Day. It also marks the commemoration of Lin Sex's courageous efforts to combat the widespread trade in opium in China before the First Black War.