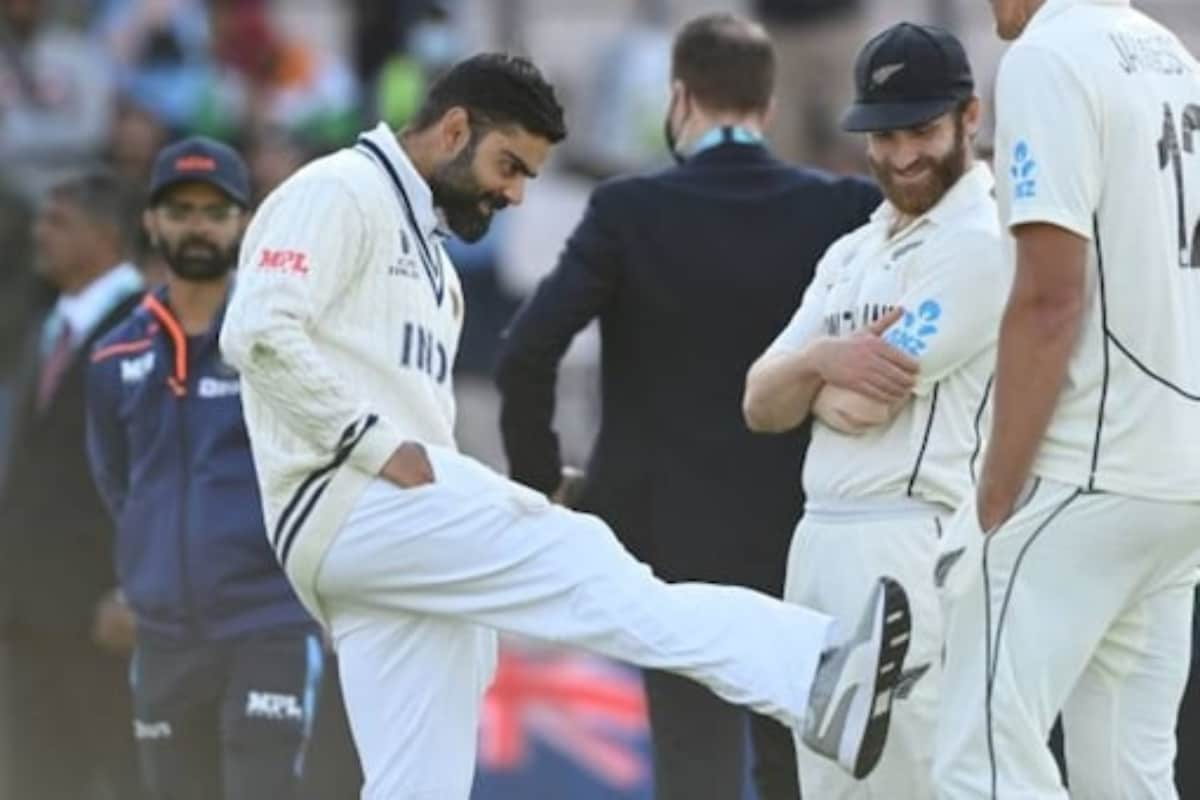 Virat Kohli and Kane Williamson
New Zealand captain Kane Williamson is one of the most iconic players in cricket. The Kiwis captain is one of the few players in modern cricket who is not hated by any cricketer. This quality on the field also helped the Kiwis captain to win the Test Championship after a long wait.
New Zealand beat India by eight wickets in the final of the ICC First World Test Championship. He was instrumental in helping his team win the title. Williamson was at the crease with a half-century as the Kiwis won the match. After the match, Indian captain Virat Kohli stopped by Williamson and hugged him and congratulated him. The two have been friends since playing in the Under-19 World Cup. Now the Kiwis captain is open-minded about the same friendship.
V described his friendship with Kohli as "very special". 'Virat and I have known each other for a long time. So we are two good friends. One of the great benefits of playing cricket is that we can interact with players from different countries and develop a friendly relationship with them. We share a lot of experiences with each other. There are so many types it's hard to say. There is often a common interest between us. ' -Williamson said.
The Kiwis beat India by eight wickets in the final of the Test Championship, which was interrupted by rain. The final match of the tournament was very important for Kane Williamson and New Zealand. It was also Williamson's first ICC title as captain. This is New Zealand's first ICC title since 2000. It was also a trophy to forget the grief of the 2019 ODI World Cup, which was unfortunately missed. 'I told the players not to be overjoyed after winning the title. But they do not include it. Because there were people on the team who had been part of many of the trophies they had lost in the past. That's why they celebrated the title so well, "Williamson added.
Summary
New Zealand skipper Kane Williamson opens up on the special bond that he shares with Indian skipper Virat Kohli