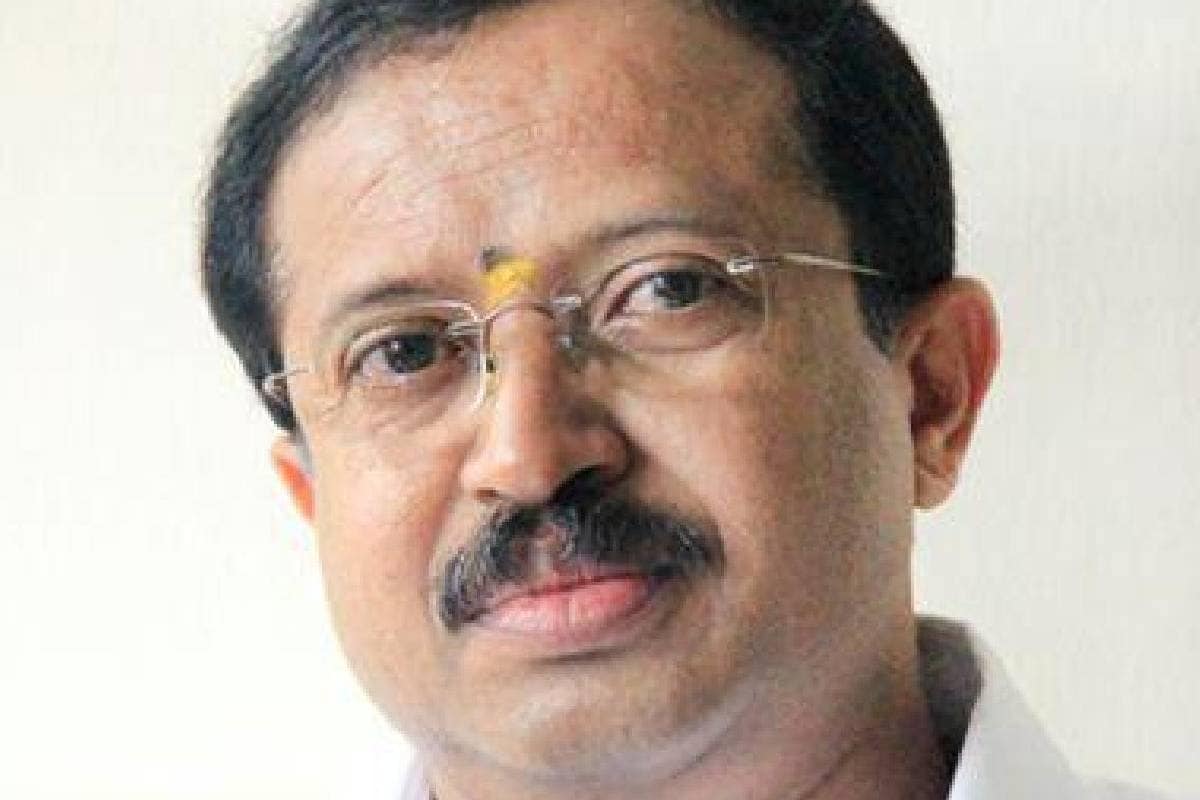 New Delhi: The final round of talks on the reshuffle of the Union Cabinet is in progress in Delhi. There are indications that V Muraleedharan's department will be changed in the reorganization. The post of Minister of State for Parliamentary Affairs may be replaced by the Department of Tourism. The plan is to appoint an independent minister. Foreign affairs will be maintained.
Departments may be removed from those handling multiple important departments. Prakash Javadekal, Ravi Shankar Prasad, Nitin Gadkari, Piyush Goyal, Harshavardhan, Dharmendra Pradhan, Smriti Irani and Hardeep Singh Puri will have their portfolios reduced.
Also Read- High court rules treason case against Aisha Sultana cannot be dismissed; The central government wants more investigation
Former Congress leader Jyotiraditya Scindia, who played a major role in toppling the Congress government in Madhya Pradesh, former Bihar Deputy Chief Minister Sushil Kumar Modi and former Assam Chief Minister Sarbananda Sonowal are reportedly new members.
Anupriya Patel will get another chance if she joins the Apna Dal cabinet in Uttar Pradesh.
Also Read- Can't stand the pressure of online classes; An eighth grader swallowed a kilo of hair
There will be ministers from the LJP and JDU parties. But it is not clear who will replace Ram Vilas Paswan, the late leader as Union Minister, from the LJP. Apart from the current party president Chirag Paswan, a close relative of Pasupathi Kumar Paras is also in the fray for the ministry.
Also Read- Viral Video | Beat back; Martial arts in wedding sari, video of the bride goes viral
Bhupendra Yadav, who is in charge of Narayan Rane, Bihar and Gujarat from Maharashtra, and former Bengal president Dilip Ghosh are also likely to get a place in the reshuffle. Most of the cabinet members will be from the states where assembly elections are scheduled for next year. The current cabinet is 53 members. It is also likely to exclude some ministers whose performance is unsatisfactory.