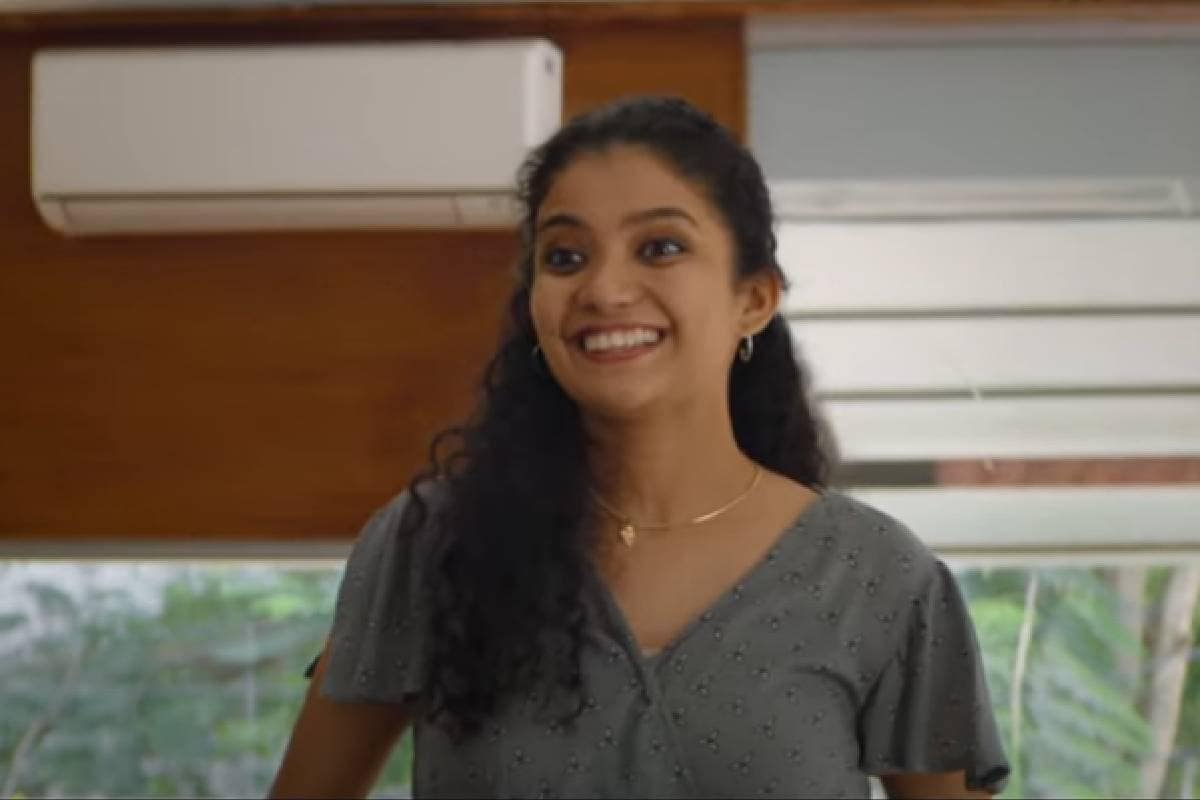 Kochi: The new song of the movie Saras directed by Jude Anthony Joseph and starring Anna Benn has been released. The song 'Katha Parayan …' is sung by Shaan Rahman.
The song was released by Tovino Thomas. The film will be released on July 5 through Amazon Prime.
Sunny Wayne is the protagonist of the film. Benny P. with Anna Benny. Nairambalam is also starring in the film.
The Anna Sarah character Sarah in this film is a representative of the younger generation who are living with the desire to make their own film. The theme of the song is that he is going to present his story in many places. This song is a direct testament to how hard a storyteller turns his writing into a film.
The film features around junior artists from around Kochi Metro, Lulu Mall and Vagamon. The shoot of the film was fully secured after the Kovid expansion.
The film stars Vineeth Sreenivasan, Mallika Sukumaran, Collector Bro Prashanth Nair, Dhanya Verma, Siddique, Vijayakumar, Aju Varghese, Siju Wilson, Shrinda, Jibu Jacob and Pradeep Kottayam in the lead roles.
Under the banner of Anantha Vision, Santha Murali and P.K. The film is being produced by Muraleedharan. Story by Akshay Harish and camera by Nimish Ravi.
The production design is by Mohandas, who is notable for his films like Lucifer and Maamangkam. Editing Riyaz Badar, Costume Designer Sameera Saneesh, Makeup Ronakse Xavier.
Sound Mixing Dan Jose, Project Designer Binu Murali, Production Controller Sajeev Arjunan, Finance Controller Bibin Xavier, Chief Associate Director Aneev Sukumar, P.R.O. Athira Diljith, Stills Suhaib, Design 24A. M.
Summary: New song from Anna ben- Jude Anthany Joseph movie Sara's has been out. The song sung by Shaan Rahman sketches the efforts of a newbie storyteller girl to take her script to a movie. The film is slated for a digital release on Amazon Prime Video. Sara's is directed by Jude Anthany Joseph