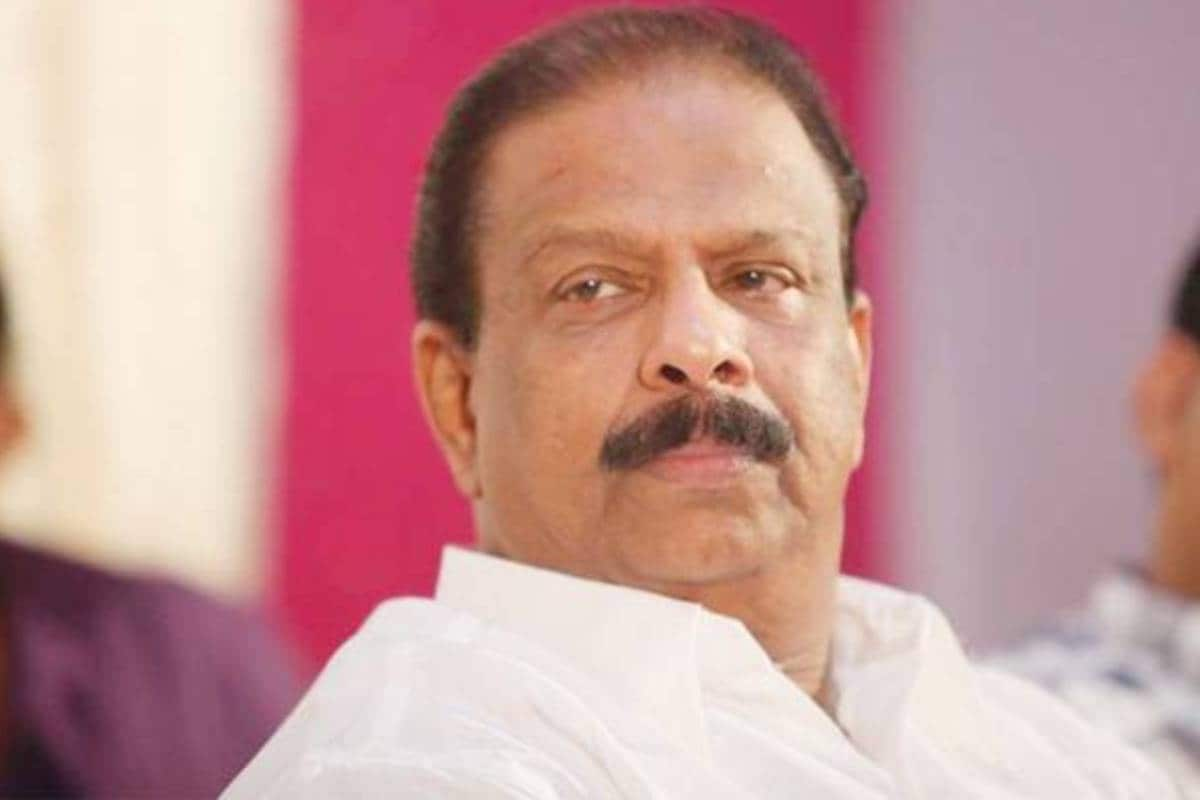 k Sudhakaran
Thiruvananthapuram: KPCC president K Sudhakaran said that it is a drama of the CPM to say that those who were involved in the quotation groups were expelled from the party. Kodi Suni and Kirmani Manoj are still in the party. Sudhakaran also accused the CPM of dusting itself off in the eyes of the people. Kodi Suni also challenged the Chief Minister to take action against Kirmani Manoj. Kodi Suni is the superintendent of Kannur Central Jail. Their team decides everything inside the jail. Sudhakaran also asked under whose shadow Kodi Suni is getting so many facilities inside the jail. He said that all of them had many CPM stinking secrets in their hands.
Their role models are Pinarayi Vijayan, Kodiyeri Balakrishnan and EP Jayarajan. They are the ones who show the goons how to make money. Sudhakaran said the CPM did not have the courage to respond to Akash Thillankeri's challenge that he would have to react against the party.
Sudhakaran pointed out that the party and the accused are mutual aid groups and are the leading fighters of the IRPC. 'This is not new to us. This has been going on in Kannur for ages. We have told you many times about the condition of Kannur Central Jail after Kodisuni and Kirmani Manoj went to jail after the murder of TP Chandrasekharan. The Chief Minister said lightly that he would not protect the perpetrators. Can the Chief Minister say this by expelling anyone who says this? Challenging. Can the CPM take action against Kodisuni and Kirmani Manoj? The party and the defendants are mutual aid groups. Do you agree with IRPC? They are the leading fighters of the IRPC. They are at the forefront of charitable work. Sudhakaran said.
Also Read- 'Must leave the country within ten days'; Thiruvanchoor Radhakrishnan receives death threat; Former Home Minister says TP case accused have animosity
'If Kodisuni is expelled from the party, you will have to scratch your nose. If not at the party, who will provide so much shade in jail? The prison superintendent himself is Kodisuni. When Akash Thillankeri was a prisoner, he was given special time and room to talk to his girlfriend. Who helps. And then shamelessly say, kicked out. People are getting dust in their eyes. When DYFI denied it, Akash Thillankeri said he would respond. But whether the response came or not. Go and get on your feet. There are a lot of things to count. Young people want to lead a luxurious life. EP Jayarajan and Pinarayi are helping them to make money. They are role models. ' Sudhakaran said.