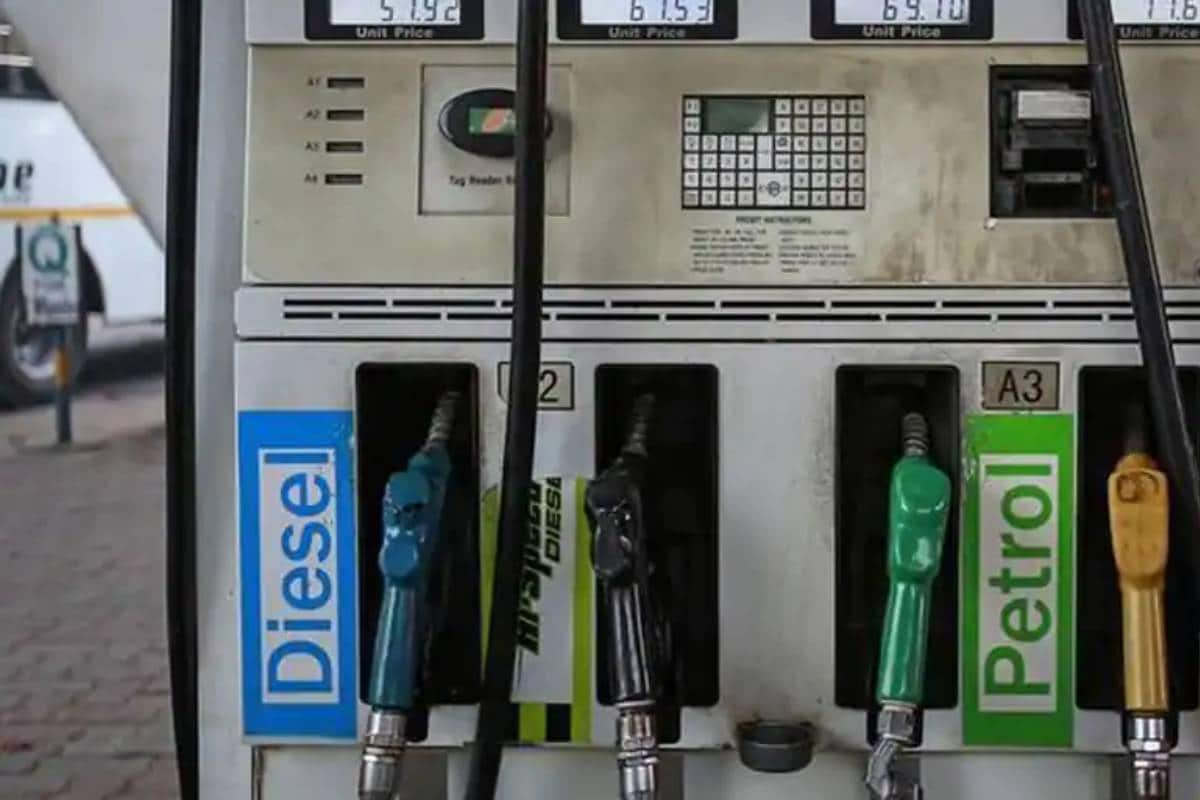 News18
Thiruvananthapuram: Petrol price hike in the country today. The price has been hiked by 35 paise per liter. With this, the price of a liter of petrol in Thiruvananthapuram crossed Rs. In Kochi, the new rate is 94 rupees 97 paise. Diesel prices remain unchanged today.
Fuel prices have risen 17 times in the country in the last month. The price has gone up 58 times in six months.
Petrol and diesel prices remained unchanged yesterday. Fuel prices in all major cities of the country remain at all-time highs. Fuel prices remained unchanged on Wednesday. On Tuesday, petrol was hiked by 35 paise per liter and diesel by 29 paise.

Meanwhile, LPG prices were also hiked yesterday. The price of a domestic cylinder was hiked by Rs 25.50 yesterday. In Kochi, the revised price of a domestic cylinder has gone up to Rs 841.50. The price of commercial cylinders has been increased by Rs 80. With this, a commercial cylinder will have to pay Rs 1550 per cylinder. The revised price came into effect from yesterday.
You may also like:Screaming through the road and across the sky; The baby look of the flying car was a success
Fuel prices are based on freight rates, dealers' commissions, excise duty and value added tax (VAT). While petrol prices in major cities in many states have crossed Rs 100 per liter, diesel prices remain in double digits. Diesel prices are also hovering around Rs 100 in many cities.
Crude oil prices remain high in the international market. US West Texas Intermediate crude is trading at $ 73.43 a barrel. Brent crude is trading at $ 75.07 a barrel.