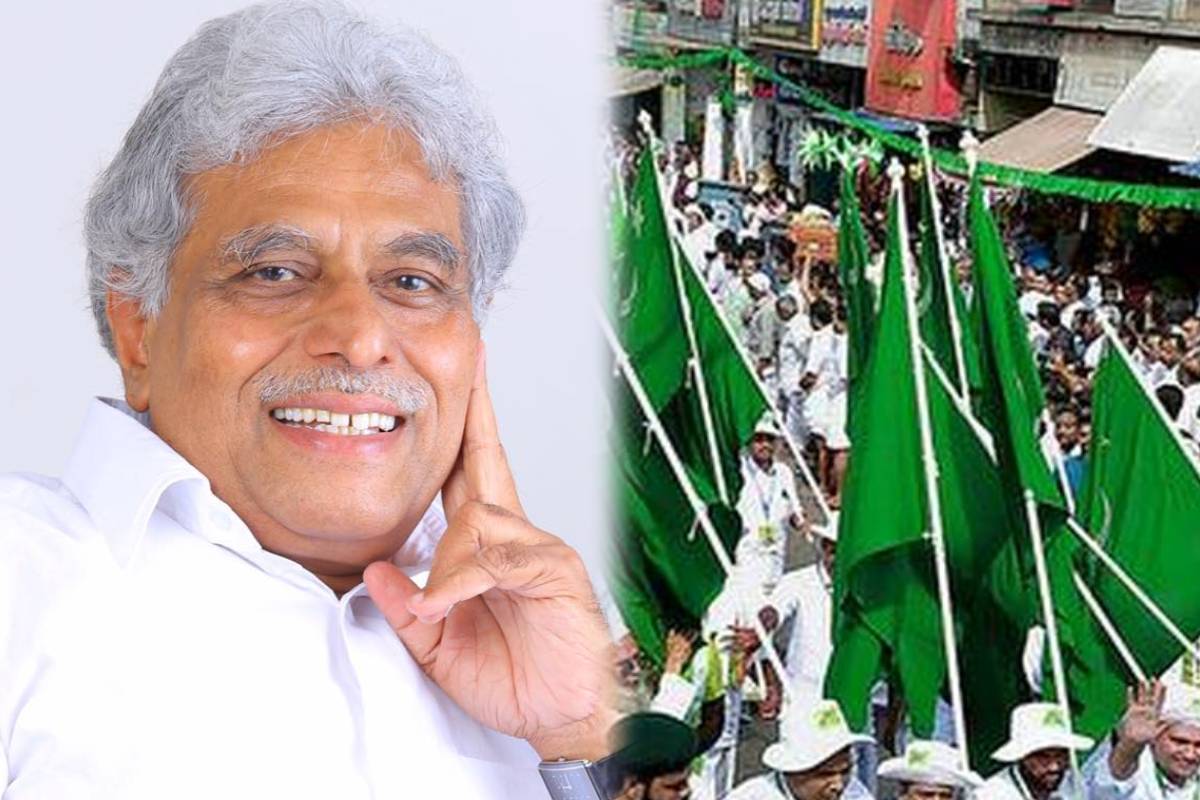 TA Ahmed Kabir
Kochi: An explosion in the Muslim League over the candidature of Kalamassery. Ahmed Kabir, sitting MLA of Mankada, who was adjourned this time, called a parallel meeting in Kalamassery. The convention is attended by a large number of office bearers from the Ernakulam District Committee and the non-governmental organizations of the Muslim League. They are of the view that they will not accept the candidature of VE Abdul Ghafoor, son of Kalamassery MLA VK Ibrahim Kunju. The state leadership had been informed about this earlier. But despite the protests, Ibrahim Kunju's son was announced as the candidate.
Also Read- Was insulted in the party '; TA Ahmed Kabir MLA told the league leadership that he was ready to contest in Kalamassery
The vast majority, including the president of the Muslim League Ernakulam district committee, are in support of Ahmed Kabir. In Kalamassery, they had gone to Panakkad and asked the League leadership not to field Ibrahim Kunji or his son Abdul Ghafoor. Leaders and activists are unhappy that it has been rejected. They are forcing Ahmed Kabir to contest in Kalamassery.
Also Read- Muslim League candidate for second place in Punalur: PMA Salam state general secretary
Ahmed Kabir, a two-time MLA from Mankada, said he was moving in the hope of getting a seat. Ahmed Kabir told News18 that he did not know why he was expelled from Mankada and that he had been insulted by the party. Kalamassery is his hometown. Ahmed Kabir told News18 that he had informed the leadership of his readiness to contest here and hoped that there would be a positive response. The league has asked the state president and leaders to consider it in their hometown of Kalamassery. Ahmed Kabir said he expected a favorable decision from the party.
Also Read- Chief Minister Pinarayi Vijayan submitted his nomination papers at Dharmadatta
The opposition demanded that VE Abdul Ghafoor be replaced if he is not replaced. If the candidature is not accepted, the possibility of TA Ahmed Kabir rebeling is not ruled out.