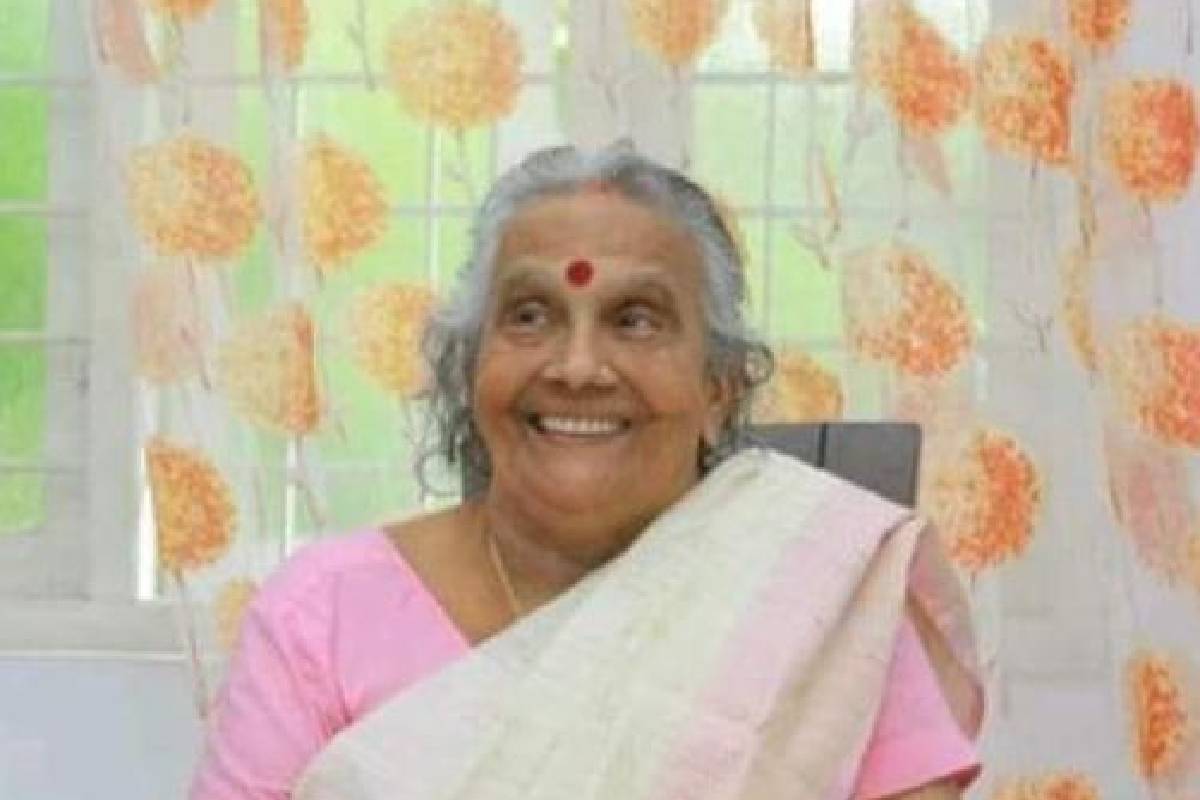 Bharathi
Music director M.K. Bharathi, wife of Arjunan Master, has passed away. Funeral services will be held at Palluruthy Public Cemetery this evening, family members said. Arjunan and Bharathi have three sons and two daughters.
Arjunan Master passed away on April 6, 2020. He was 84 years old at the time of his death. He was paralyzed for a long time due to old age and congenital diseases. He died at his residence at Parvati Mandir in Palluruthy, Kochi.
Arjunan Master has composed music for over 200 films and several plays. In 1968, he composed music for the film 'Karutha Pournami'. In 2017, Bhayanakam won the State Government's Best Music Director Award.