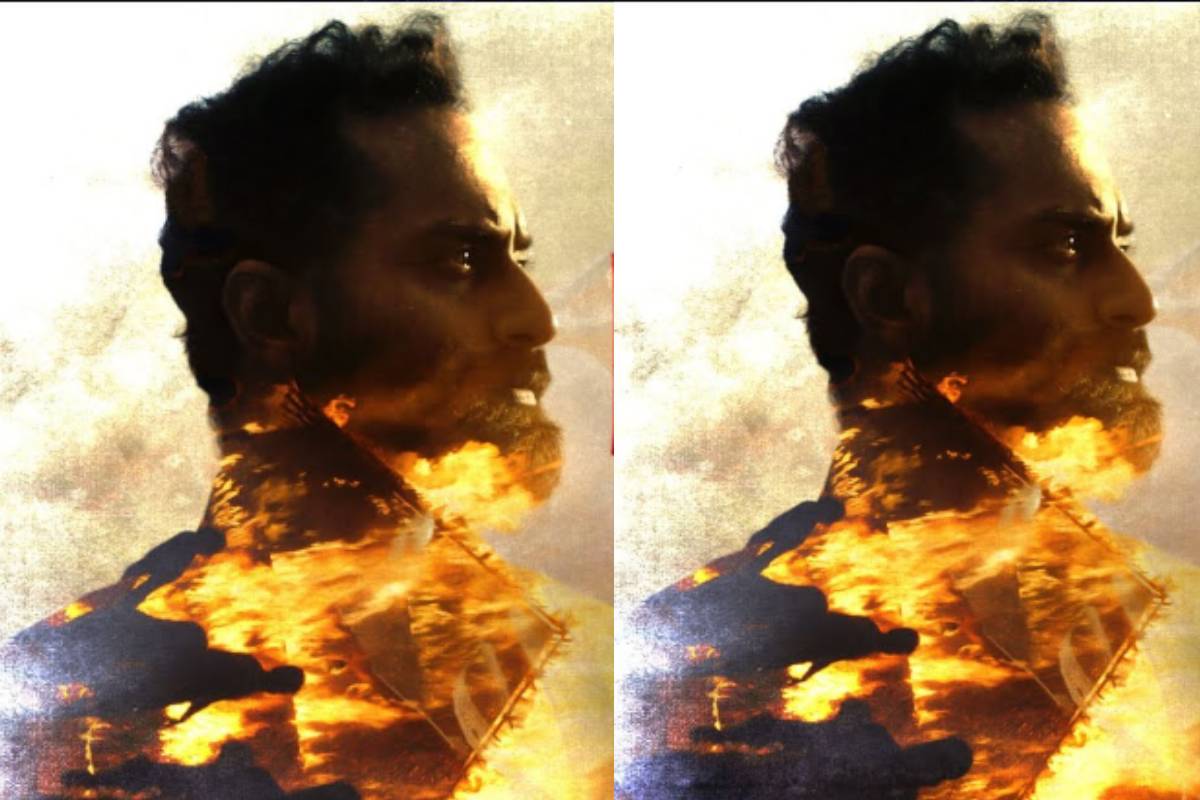 Malik
Fahadh has released the digital release date of the movie 'Malik'. The show will start on July 15 on Amazon Prime. After the super hit 'Take Off', Fahad Fazil and director Mahesh Narayanan have teamed up for this big budget film. The film was initially notable for Fahad's look, which weighed less than 20 kg for the Rs 27 crore film.
The film, which was slated to release in April 2020, was postponed due to the Kovid crisis. Though the theatrical release was expected, Kovid was unable to make the OTT during the crisis. Was selective.
During the lockdown days, the digitally released film 'See You Soon' was released by the same hero and director. The film received rave reviews.
'Malik' is a political drama based on real life events involving the life struggle against injustice against the minority community. Fahadh Fazil plays the role of Sulaiman Malik. The film is said to be based on the protagonist's 30 years of life in an unstable social and political context. Mahesh Narayanan himself is the editor of 'Malik'.
Produced by Anto Joseph under the banner of Anto Joseph Film Company, the film also stars Joju George, Dileesh Pothen, Salim Kumar, Indrans‌, Vinay Fort, Nimisha Sajayan and the notable Chanthunath on the 18th step.
Sushin Shyam composed the music for the film, which was framed by Sanu John Varghese. The film is directed by Lee Whittaker, a former Bahubali stunt director.
Fahad's poster for the film was also notable. In it was a hero sitting thoughtfully in a wooden chair. Fahad, who is wearing a white shirt, has a mobile phone in his pocket. Adding the long beard that accentuates the look of this character will give Fahad another rough-and-tumble performance that will capture the approximate look of the character.
Summary: Fahadh Faasil starring Malik gets a digital release date in July 2021. The film is slated to be streamed on Amazon Prime on July 15. Malik is directed by Mahesh Narayanan. It was initially planned as a 2020 release