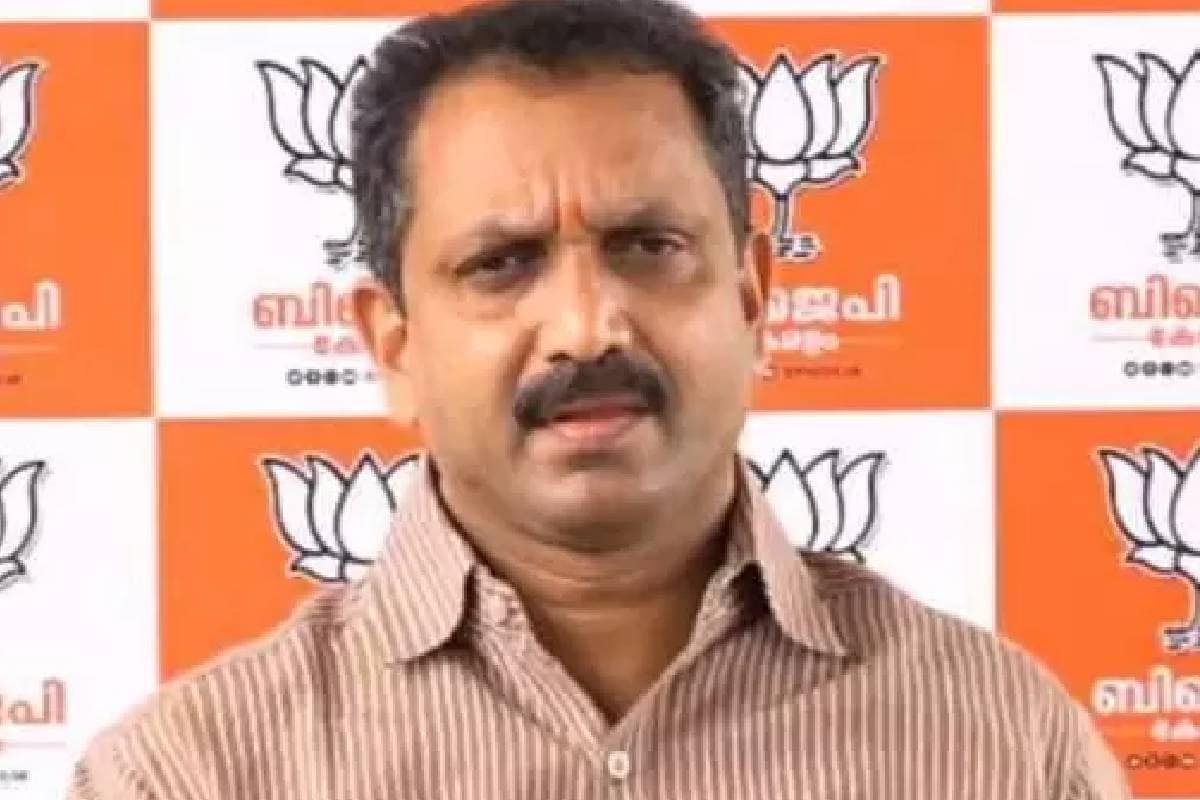 K Surendran
Kozhikode: BJP state president K Surendran has been issued notice to appear for questioning in the Kodakara pipe money case. The notice was issued to appear at the Thrissur Police Club at 10 am on Tuesday. The police issued the notice after reaching the house in Ullieri.
The case is that he caused a car accident in Kodakara and looted Rs 3.5 crore. The police had submitted a report to the court stating that the money was brought by the BJP for the election campaign. According to the report, the money was laundered and brought from Karnataka.
Also Read- 'Police salute not on the road; Those who are part of the official function '; Reply to Thrissur mayor
Meanwhile, the BJP core committee has decided not to appear for questioning in the Kodakara money laundering case. The BJP had alleged that the government and the police were hunting down the party in the money laundering case.
The main allegation is that the state government and the CPM are conspiring to attack BJP leaders through the investigation of the case.
Also Read- Proposal to close the Education Department office at Lakshadweep Administration in Kochi
At the beginning of the Kodakara case, however, it was news that none of the BJP leaders were ready to support K Surendran. Only senior leader Kummanam Rajasekharan supported Surendran in the press release. But after the core committee meeting that followed, leaders including PK Krishnadas, AN Radhakrishnan and MT Ramesh came out in support of Surendran. The party then went on a direct strike.