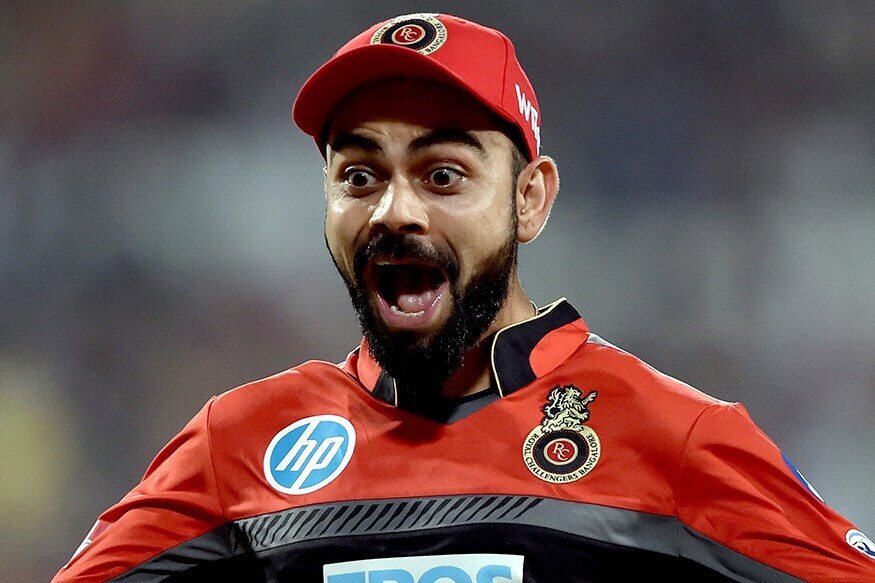 The 14th season of the Indian Premier League starts on April 9. Mumbai Indians, the defending champions, are once again the favorites in the IPL, which is being held in six venues across India without the benefit of a home ground. Mumbai, who have already won five trophies, are aiming for a hat-trick. If Mumbai wins this time too, it will be history. The fact is that no team in the history of the IPL has won the title three times in a row so far. Looking at Mumbai's team structure, it is not inaccessible to them.
When an IPL season starts and ends, many records are born in it. Some will be new records and some will be edited old records. Anyway let's take a look at the five records that are unlikely to be broken in the tournament as the new season of the IPL begins.
Kohli's four centuries in a season
The 2016 season was the best IPL season of Virat Kohli's career. Though RCB could not win the title, all the opponents knew the heat of Kohli's bat. He scored four centuries that season. It will not be easy to correct the achievement of four centuries in a season. It is very difficult to get to the trio without waiting for the wicket to come when you are playing in an attacking style. Kohli scored 973 runs in 16 innings in 2016. Kohli had an average of 81.08 and a strike average of 152.03. Kohli holds the record for most runs in a season in IPL history with 973.
Chris Gayle's 175 runs
The chances of Chris Gayle breaking the record for the highest individual score in the IPL are also very slim. Gayle, who played for RCB in 2013, scored 175 not out against the Pune Warriors. Gayle hit 13 fours and 17 sixes that day. Gayle scored 708 runs in 16 games that season.
Also Read- IPL 2021 | Sanju Samson never thought of becoming Rajasthan captain
37 runs in one over
A maximum of 36 runs can be scored in an over. He can hit 36 ​​off six balls with six sixes. But Chris Gayle has scored 37 runs overall. Gayle's attack was against the Kochi Tuskers. Gayle hit three fours and four sixes against Kochi Tuskers pacer Prashant Parameswaran. One of these was Noble. That's how he scored 37 runs. Such a record is rare in international cricket. Gayle was out for 44 off 16 balls in the match. Gayle scored 608 runs in 12 games that season.
229-run partnership
Virat Kohli and AB de Villiers have set a number of records in the IPL. In 2016, Kohli and De Villiers put together a 229-run partnership against the Gujarat Lions. ABD was unbeaten on 129 off 52 balls while Kohli was unbeaten on 109. The ABD-Kohli duo also have 205 runs, the second best partnership in the IPL.
Alsari Joseph's 6/12 bowling performance
The record for the best bowling performance in the IPL is held by West Indies batsman Alsari Joseph. Alsari Joseph made his debut for the Mumbai Indians in the 2019 season. In the match against Sunrisers Hyderabad, Joseph took 6 wickets for 12 runs.
The six-wicket haul may be repeated, but it will be difficult to make such a comeback with such a small number of runs.
News Summary- Five IPL records that may never be broken